Crafting Vineyard Excellence: Tailored Websites for Wineries
Enter a specialized space designed exclusively for wineries. Our expertise lies in creating personalized websites that reflect the elegance of your wines and the charm of your vineyard while providing an immersive user experience. We prioritize sophisticated designs, essential integrations, and interactive elements to showcase your wines and invite oenophiles into the world of your distinctive vintages.
Crafting Wine Experiences Online

Create an inviting online experience for your winery. Our specialized team focuses on crafting fully customized websites exclusively for vineyards. From picturesque designs to essential integrations, we ensure your website mirrors your dedication to winemaking craftsmanship, inviting visitors to explore your wines and vineyard.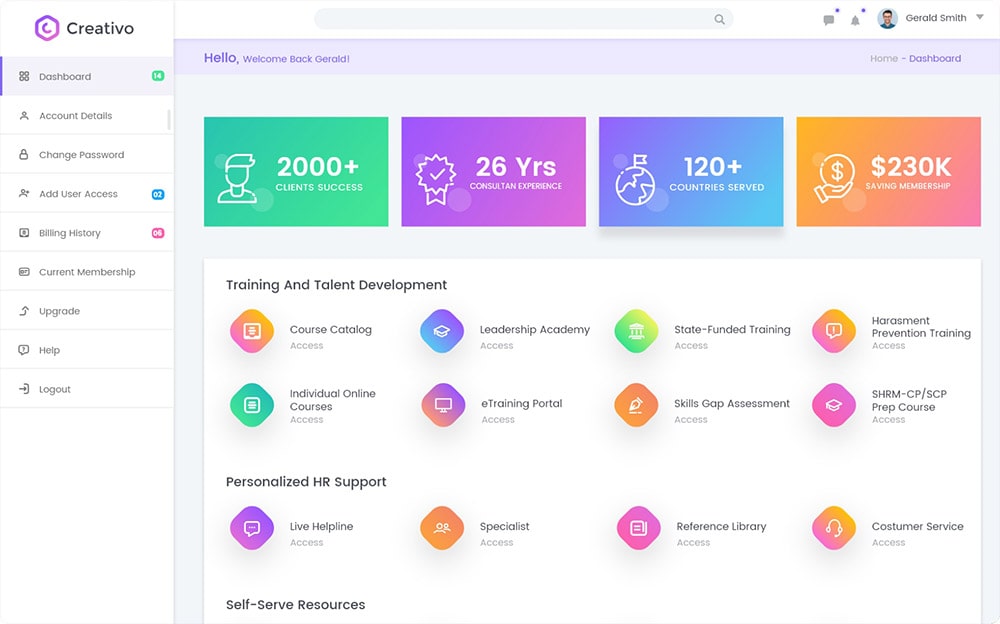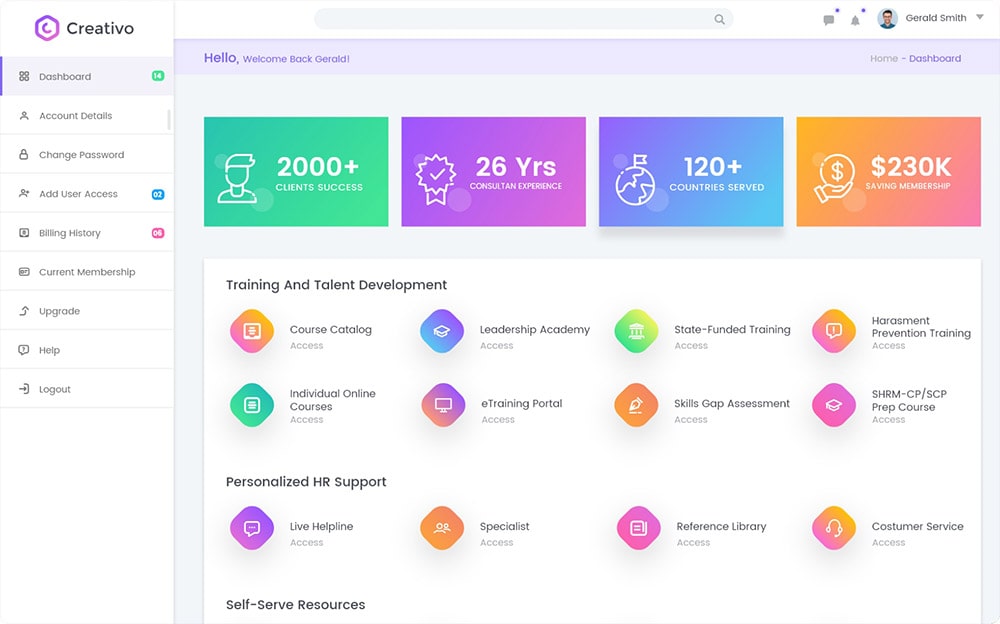 Key Tools and Integrations
Elevate your website with integrated features crucial for engaging potential customers. We prioritize easy-to-browse wine catalogs, online purchasing systems, and vintage insights. Our goal is to provide an online space that not only showcases your wine expertise but also engages and entices customers to indulge in your exceptional vintages.
Comprehensive Solutions for Winery Websites
Experience a comprehensive suite of tools meticulously designed for winery websites. From user-friendly interfaces to diverse integrations like wine club memberships, event scheduling, and vineyard tours, our websites encompass everything needed to create an enticing, informative, and engaging online platform for wineries.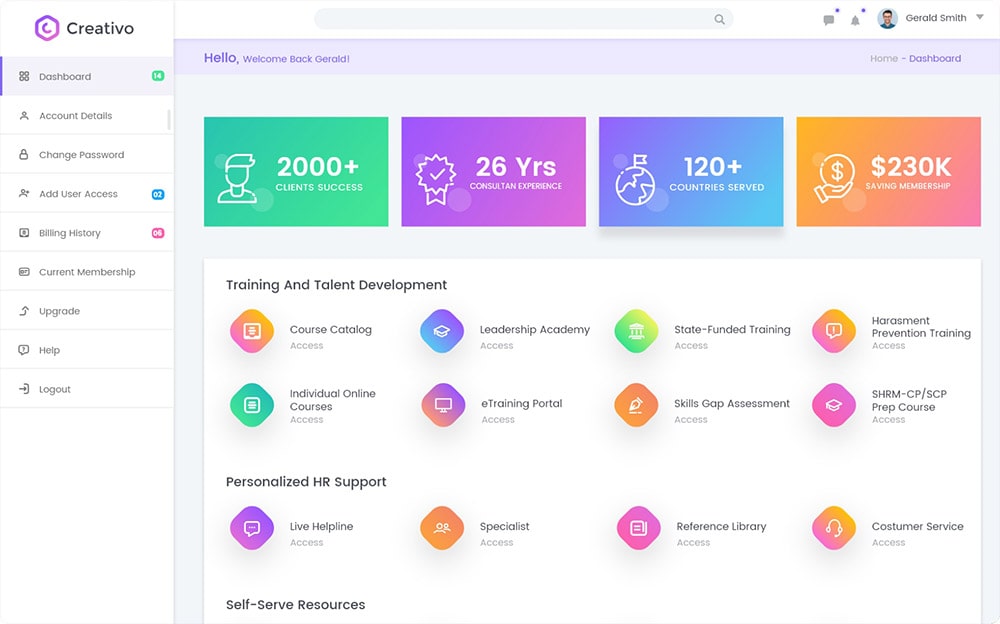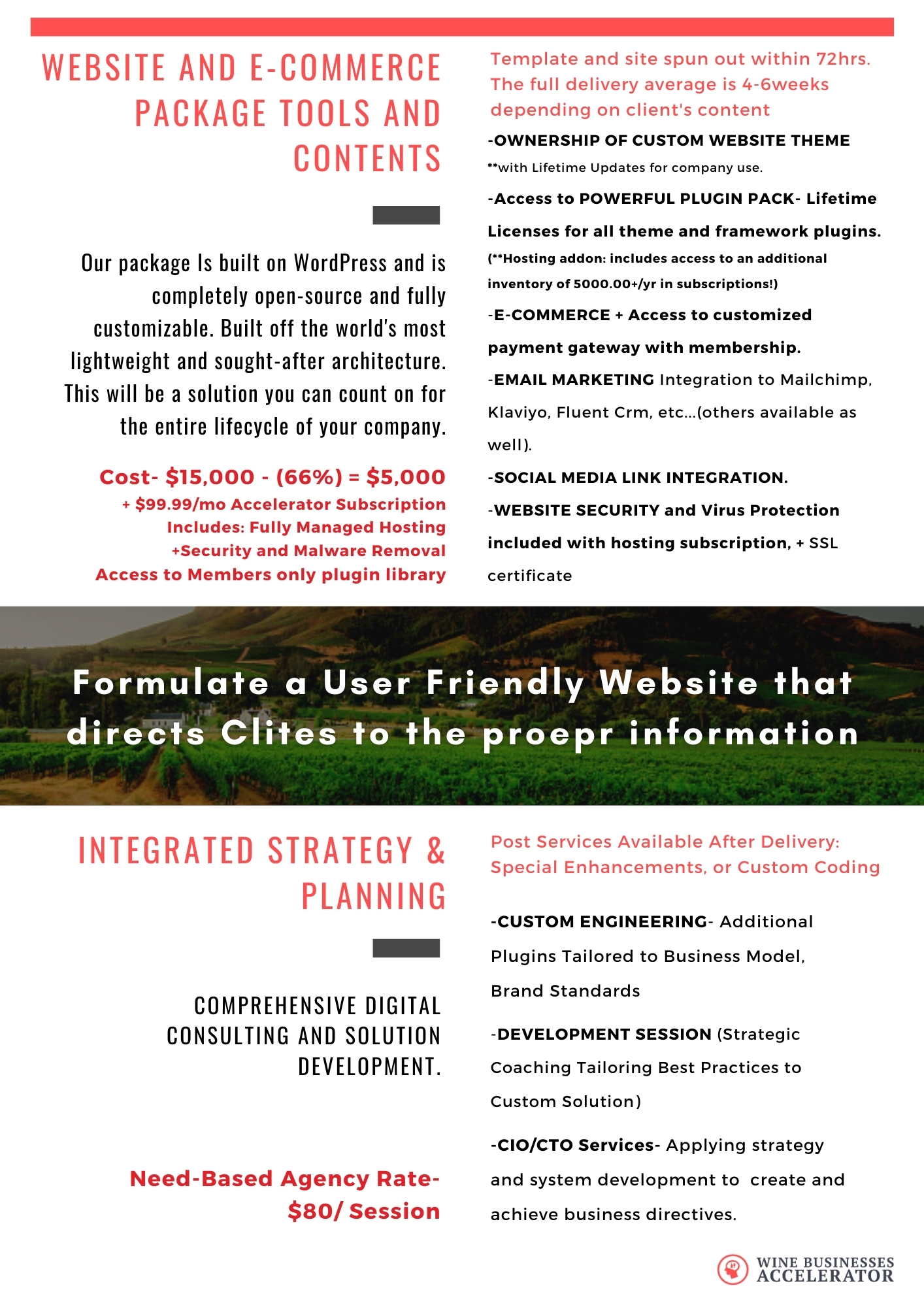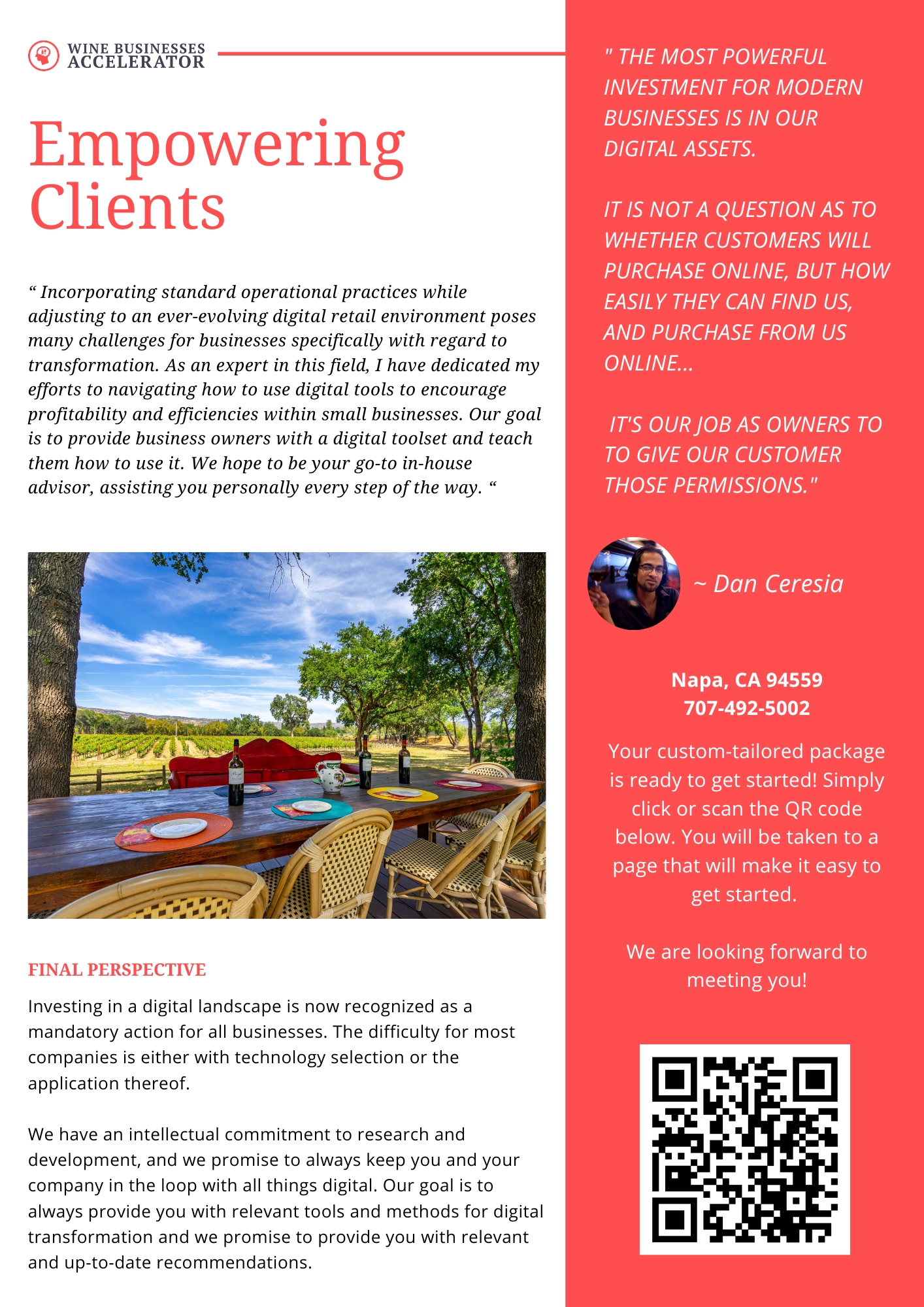 Get Started With Our Comprehensive Startup Package
Elevate your business with our seamlessly launched and expertly maintained comprehensive digital toolkit and website platform setup.
+ $99.99/month – Hosting, Maintenance, AI Security, Support & More.