Maximize Outreach: Integrated Email Marketing Solutions for Your Website
Expand your website's outreach potential by integrating powerful email marketing solutions, enabling targeted communication and fostering stronger connections with your audience.
Seamless Email Campaign Management
Effortlessly manage email campaigns directly from your WordPress dashboard. Utilize intuitive tools to create, schedule, and send targeted emails to segmented audiences, ensuring personalized and effective communication.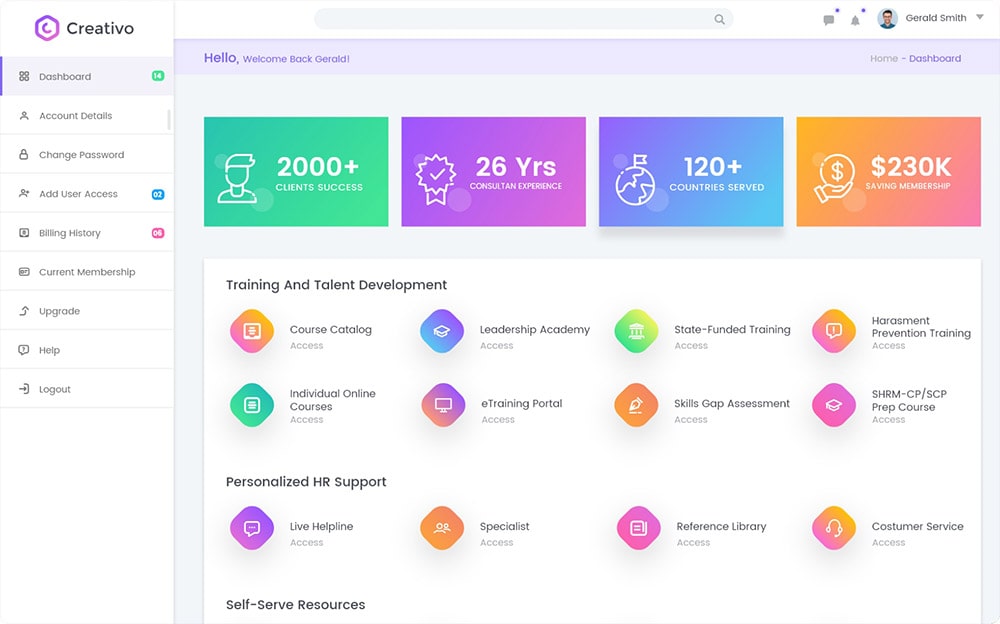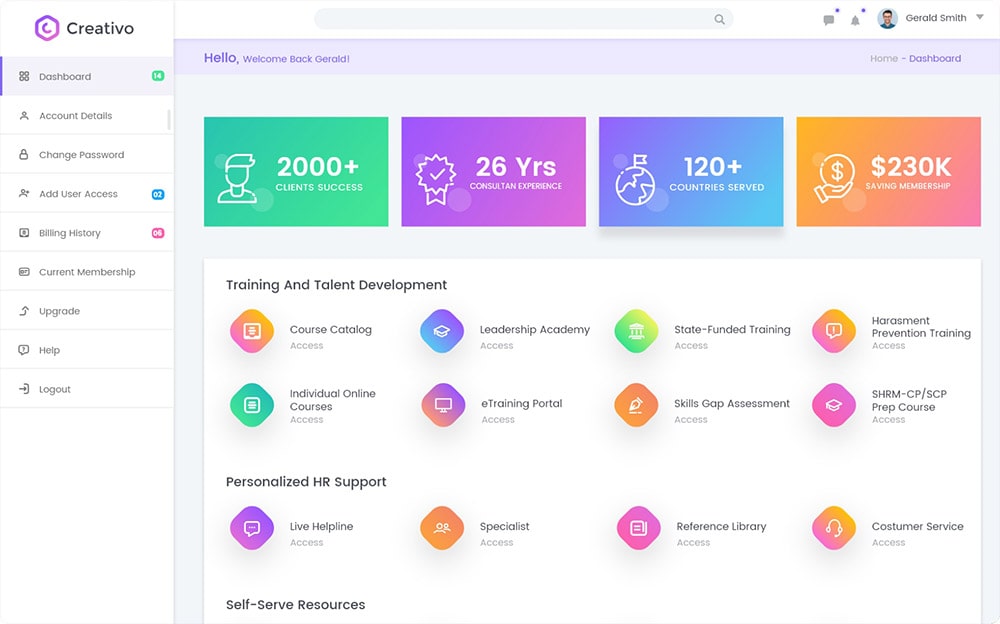 Customizable Email Templates
Create visually appealing and branded email templates. Tailor messages for different purposes such as newsletters, promotions, or updates, ensuring consistent and engaging communication with your subscribers.
Implement automated workflows to nurture leads and engage subscribers. Set up automated responses, drip campaigns, or personalized sequences to deliver relevant content and maintain consistent interaction with your audience.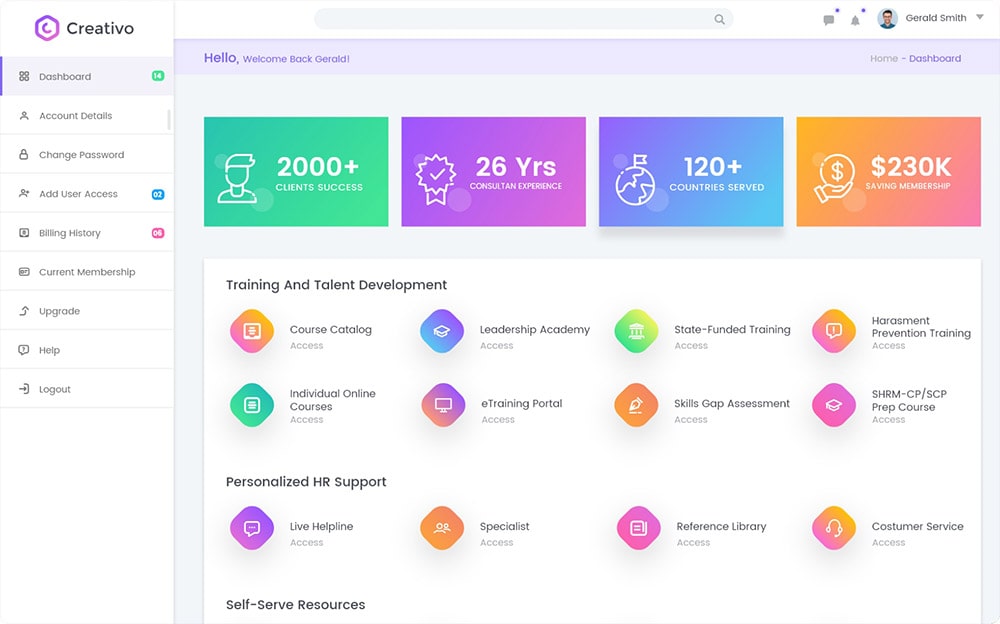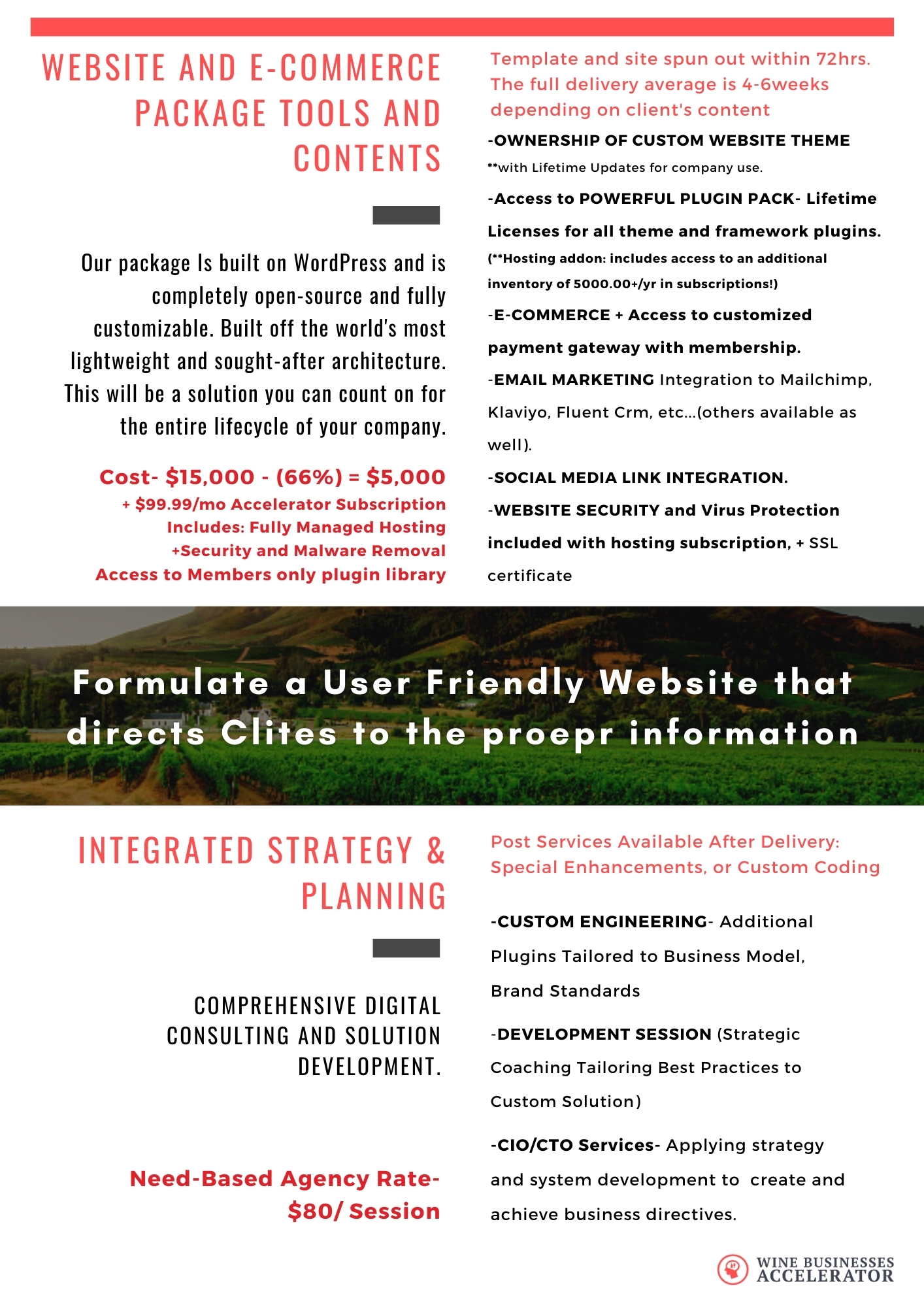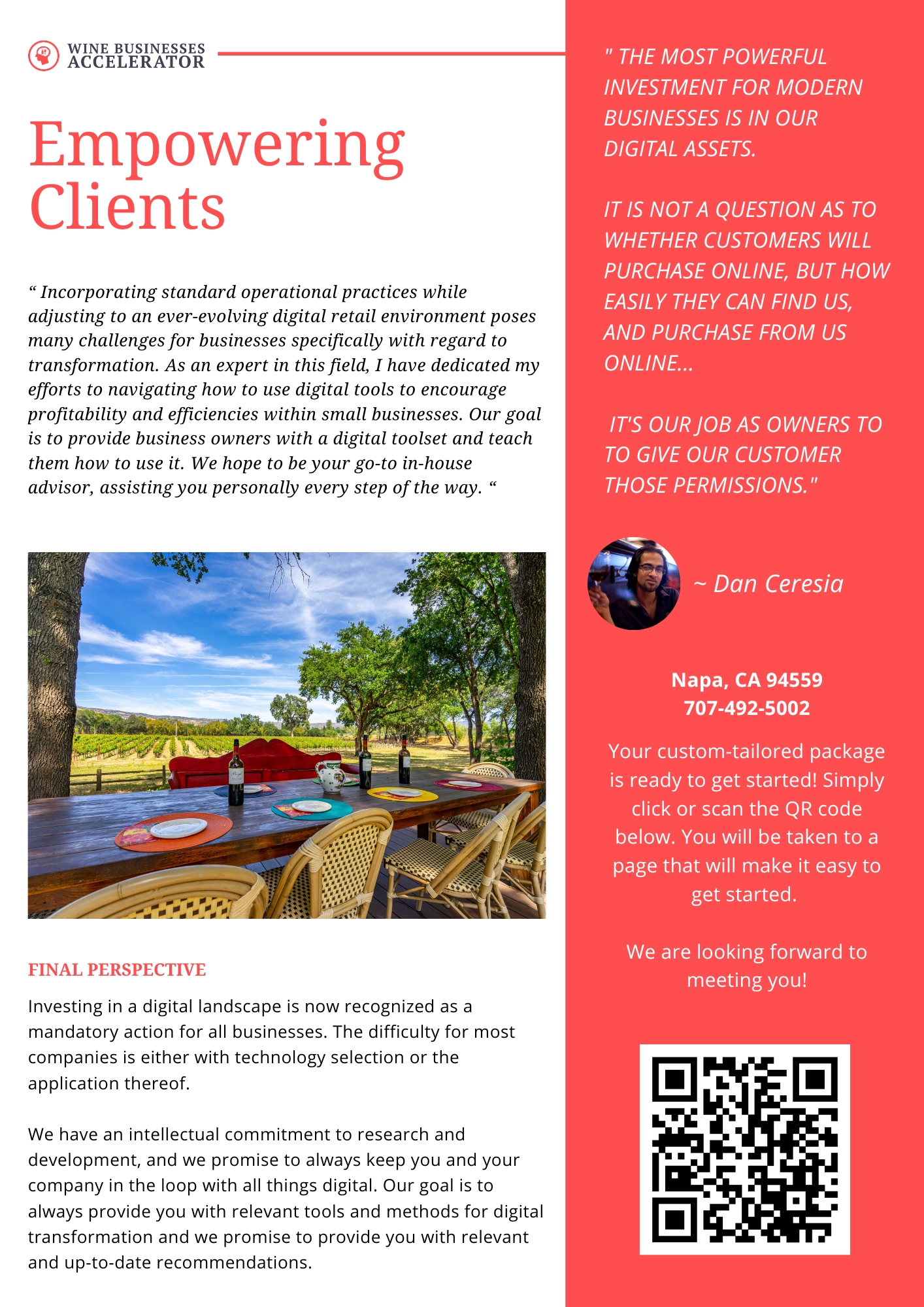 Get Started With Our Comprehensive Startup Package
Elevate your business with our seamlessly launched and expertly maintained comprehensive digital toolkit and website platform setup.
+ $99.99/month – Hosting, Maintenance, AI Security, Support & More.