Integrated Reporting Solutions for Your Website
Elevate your website's performance by integrating comprehensive reporting solutions, providing valuable insights and data-driven decision-making capabilities.
Access real-time analytics to track website performance. Monitor traffic trends, conversion rates, and user interactions, empowering you to make informed decisions promptly and adjust strategies for optimal outcomes.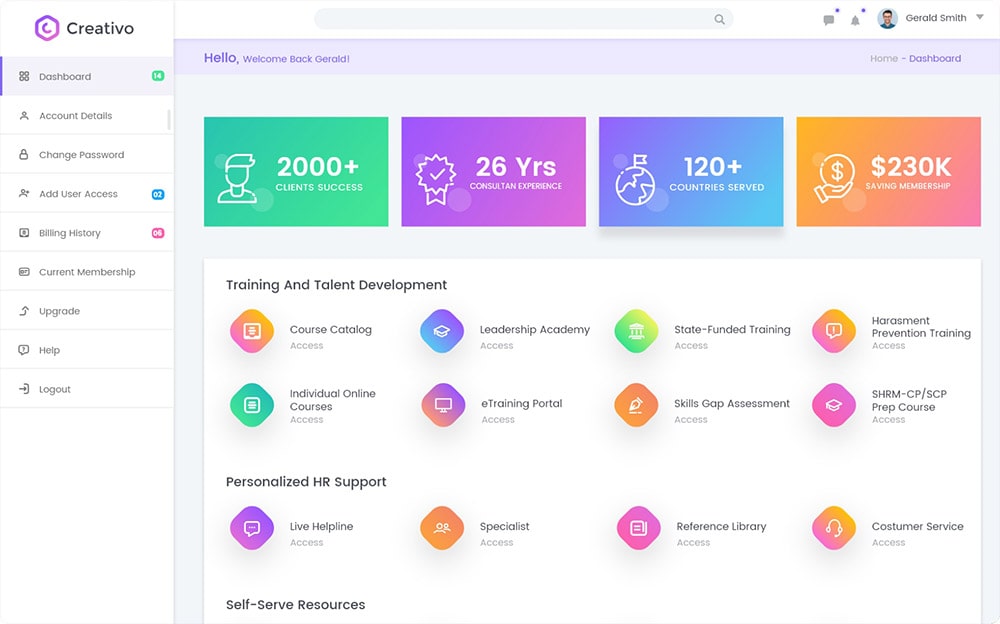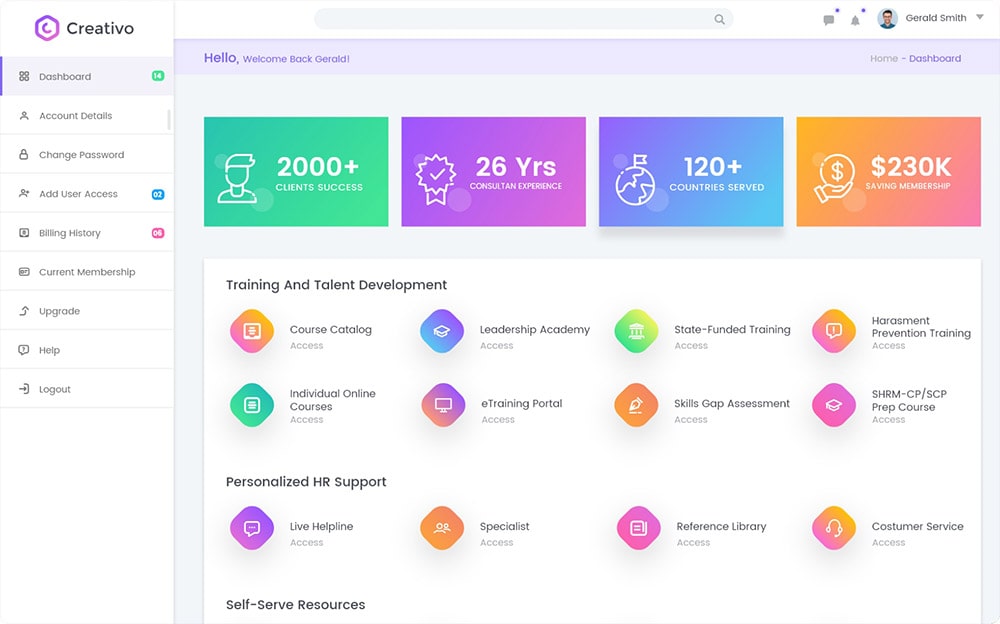 Advanced Data Segmentation
Utilize advanced segmentation tools to dissect data based on different parameters. Segment audiences, sales channels, or content performance to gain granular insights and understand specific aspects of your website's performance.
Customizable Reporting Dashboards
Create customizable reporting dashboards within your WordPress environment. Tailor the data visualization to showcase key metrics, traffic sources, user behavior, or sales performance, allowing for easy interpretation and actionable insights.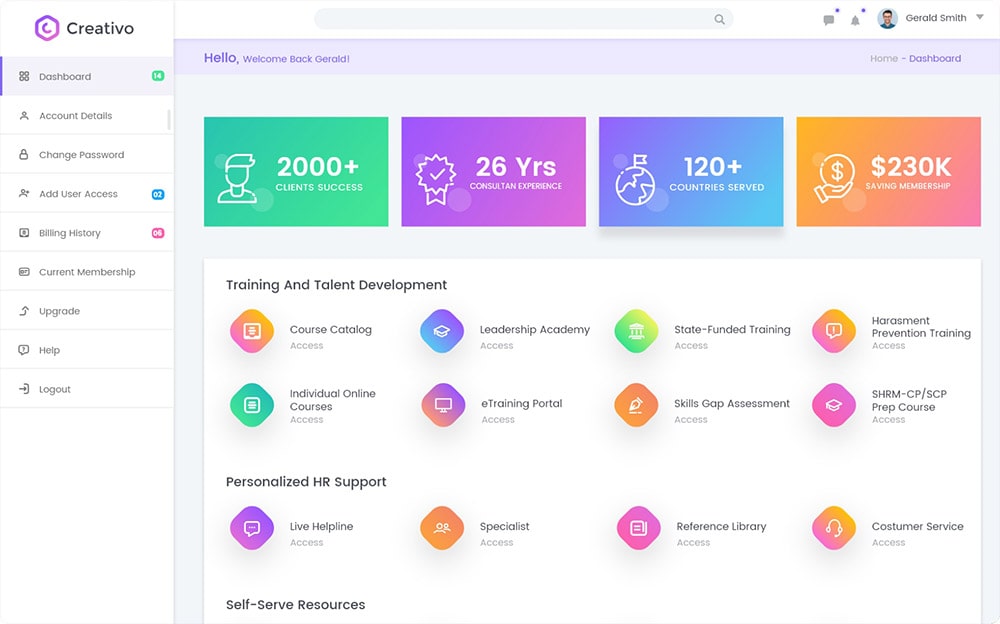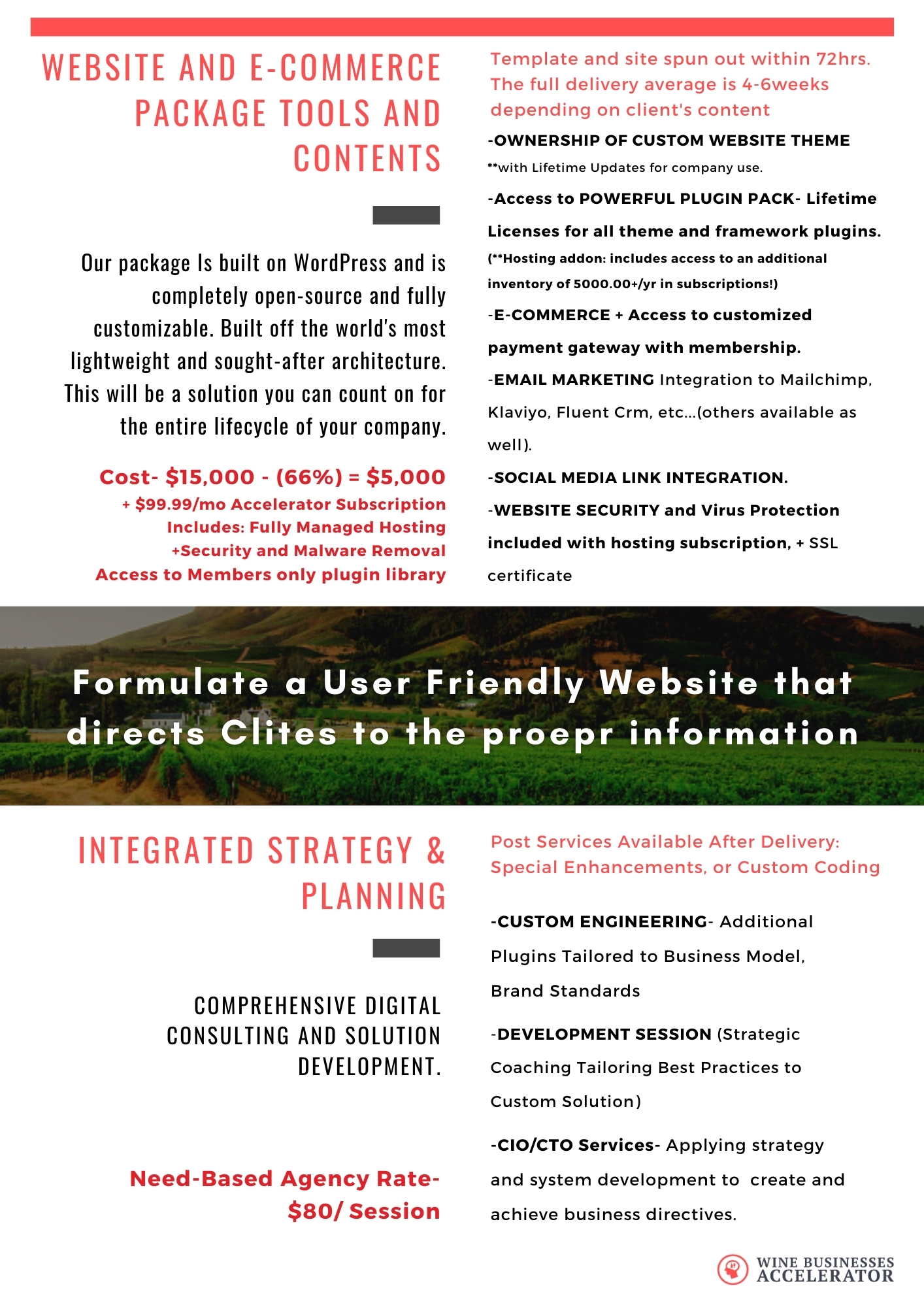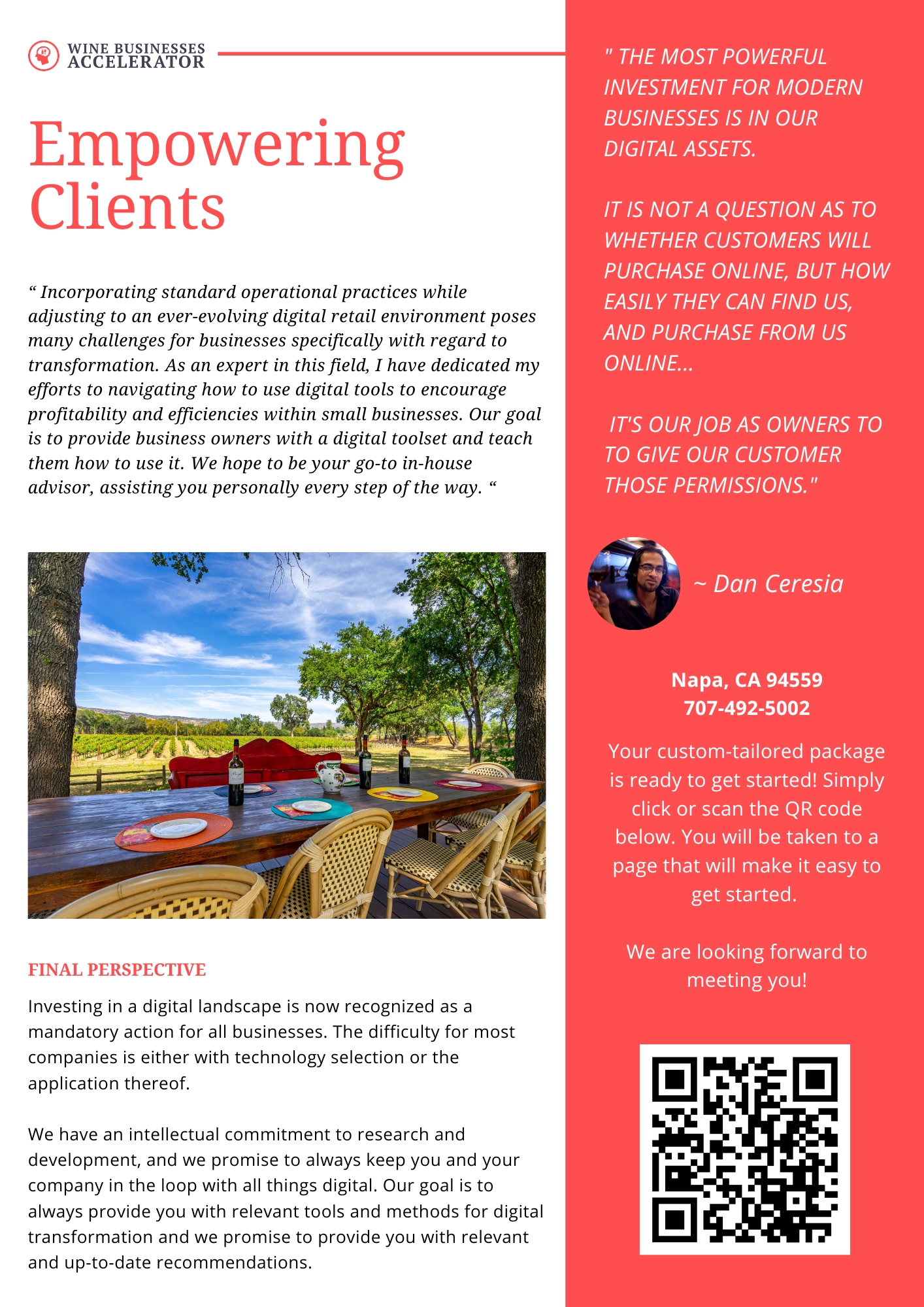 Get Started With Our Comprehensive Startup Package
Elevate your business with our seamlessly launched and expertly maintained comprehensive digital toolkit and website platform setup.
+ $99.99/month – Hosting, Maintenance, AI Security, Support & More.