Integrated Online Booking Solutions for Your Business
Elevate your website's functionality to new heights by seamlessly integrating a suite of comprehensive booking features. From simplifying reservation management to providing a superlative user experience, these integrated tools work cohesively to streamline every aspect of booking and amplify user satisfaction. Embrace a system designed to effortlessly manage reservations, optimize scheduling, and deliver an unparalleled level of convenience to your visitors. 
Seamless Booking Management

Effortlessly handle bookings and reservations directly within your WordPress dashboard. Utilize intuitive tools to manage availability, accept and confirm bookings, and efficiently organize schedules, ensuring a seamless reservation process.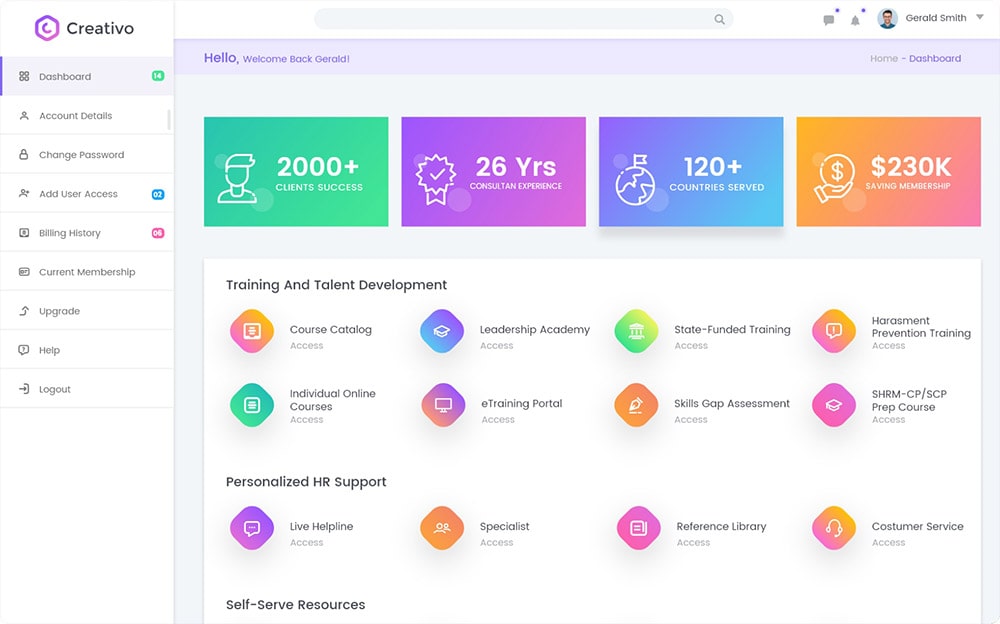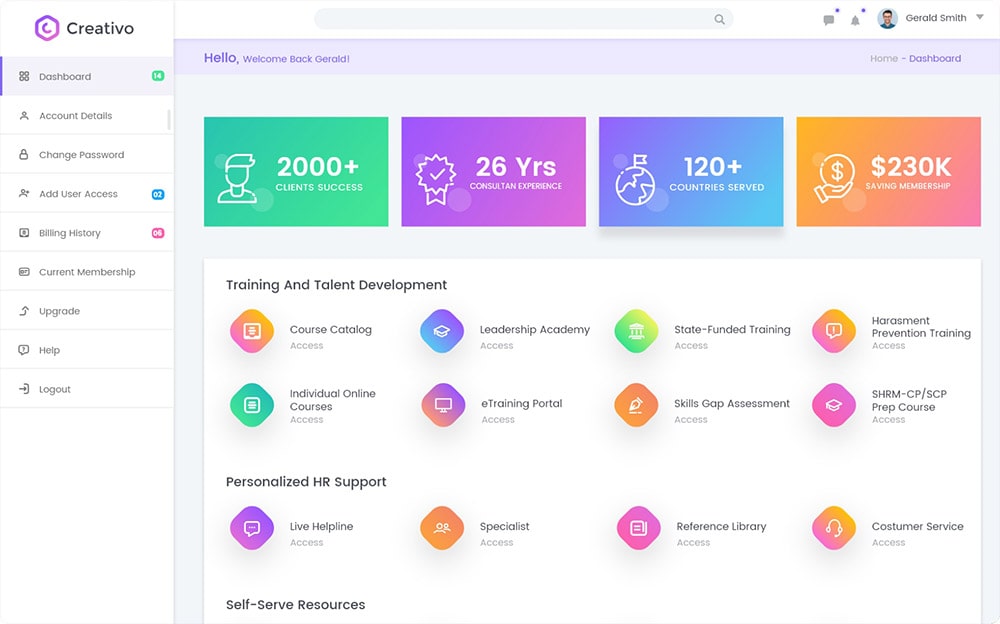 Customizable Booking Options
Offer customizable booking options tailored to your business needs. Enable users to schedule appointments, reserve services, or book events with ease. Provide flexible time slots, booking forms, and payment integration for a user-friendly experience.
Streamlined Communication
Facilitate communication between bookers and your business. Send automated confirmations, reminders, and updates to both users and staff members. Enhance customer satisfaction by keeping everyone informed throughout the booking lifecycle.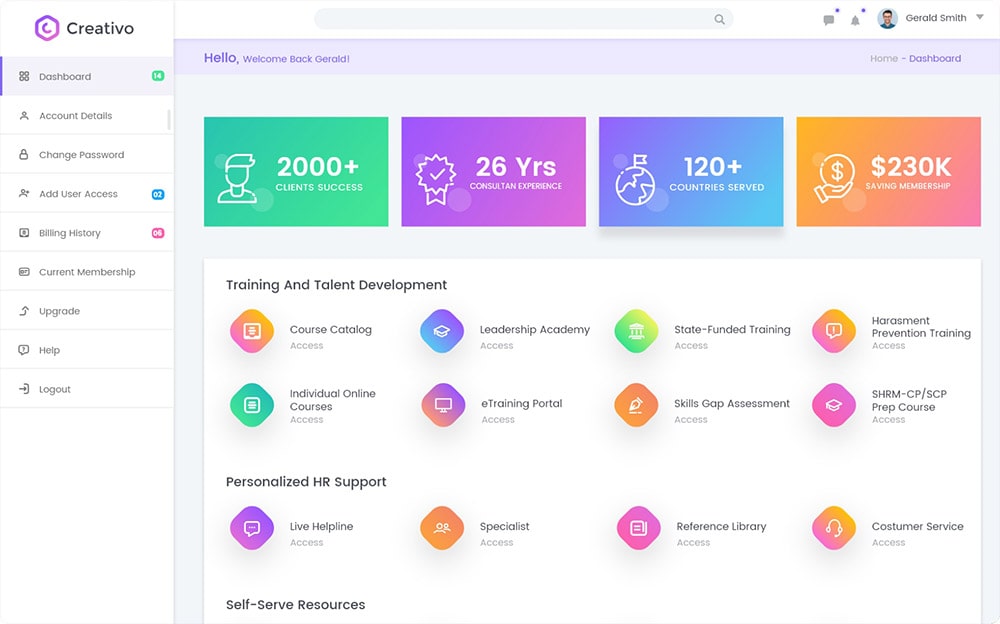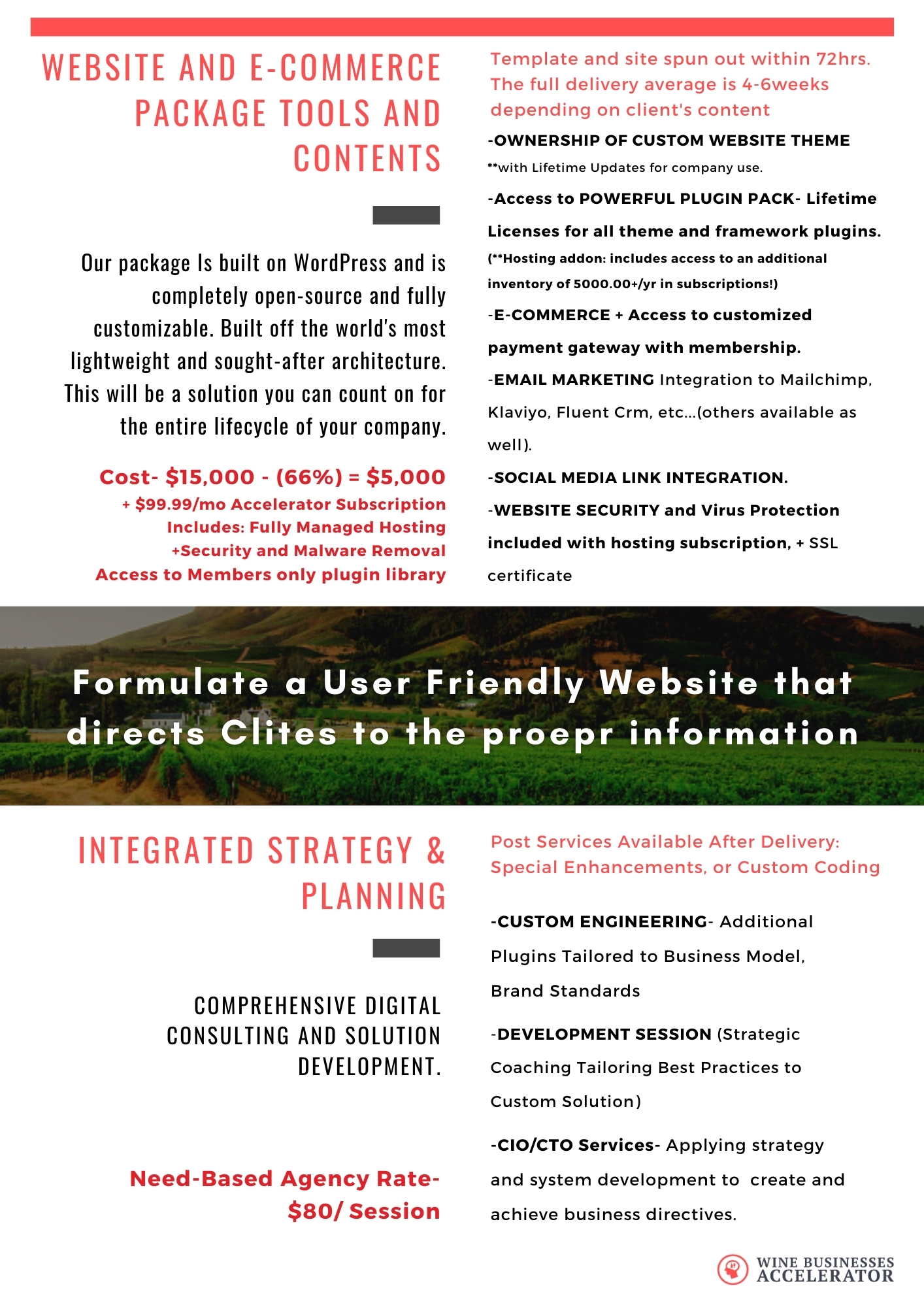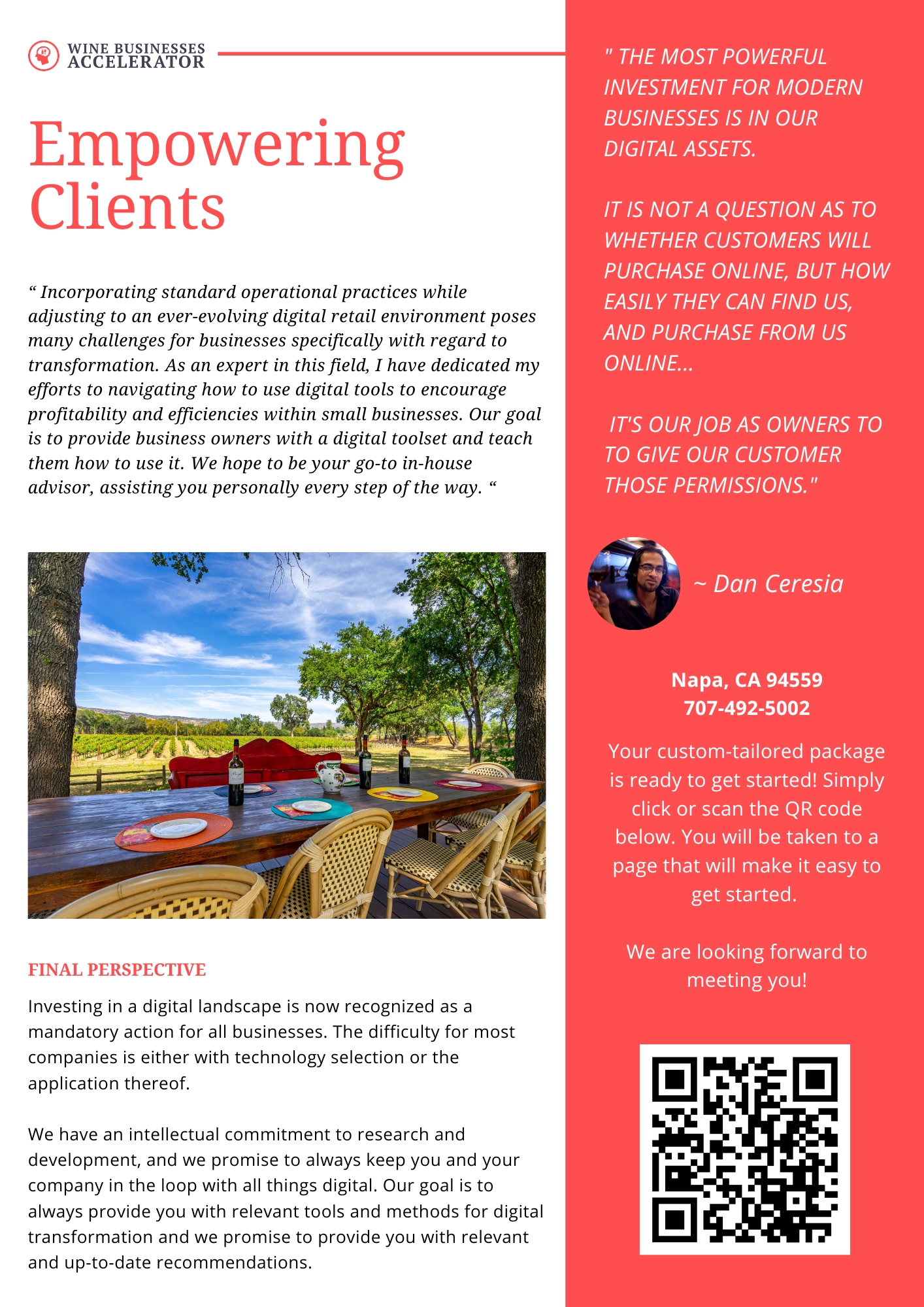 Get Started With Our Comprehensive Startup Package
Elevate your business with our seamlessly launched and expertly maintained comprehensive digital toolkit and website platform setup.
+ $99.99/month – Hosting, Maintenance, AI Security, Support & More.