Efficient Point-of-Sale Integration: Seamless POS Solutions for Your Website
Optimize your website's sales processes by integrating a robust Point-of-Sale (POS) system, enabling smooth transactions and centralized sales management.
Offer flexible payment methods to customers during in-person sales. Seamlessly process transactions with various payment options, including credit/debit cards, digital wallets, or contactless payments, ensuring convenience for customers.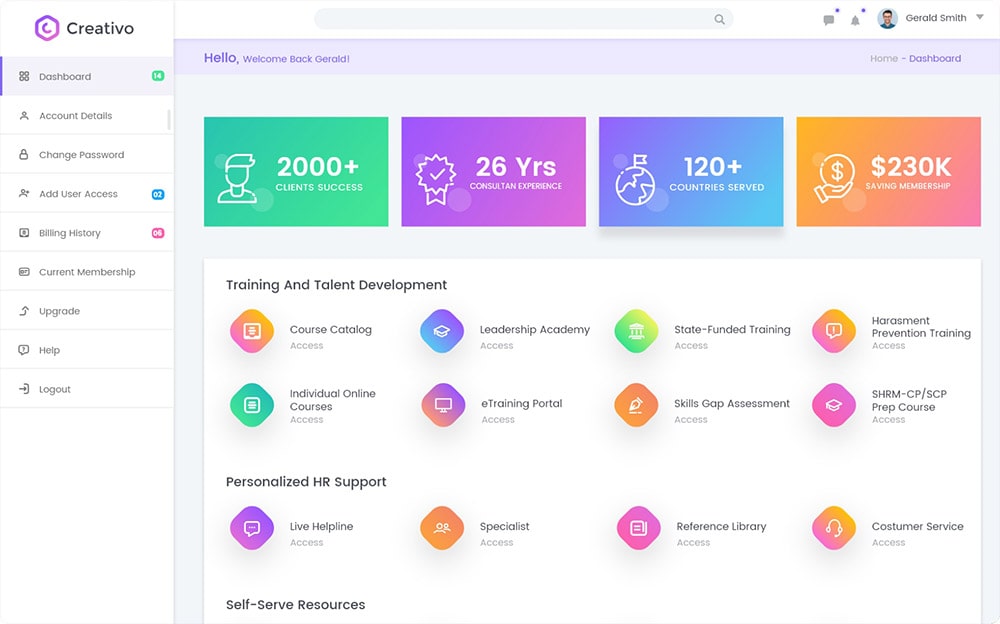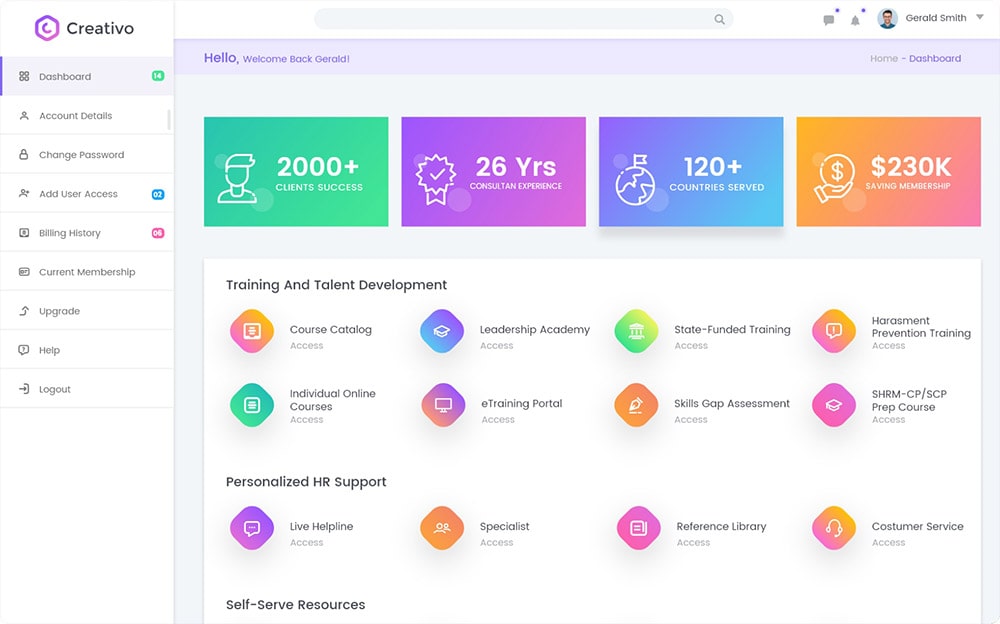 Centralize sales management by integrating POS functionalities directly into your website. Streamline in-person and online transactions, inventory tracking, and customer data management within a single system.
Synchronize inventory levels in real time between your physical store and online platform. Integrate POS functionalities that automatically update product availability, preventing overselling and optimizing stock management.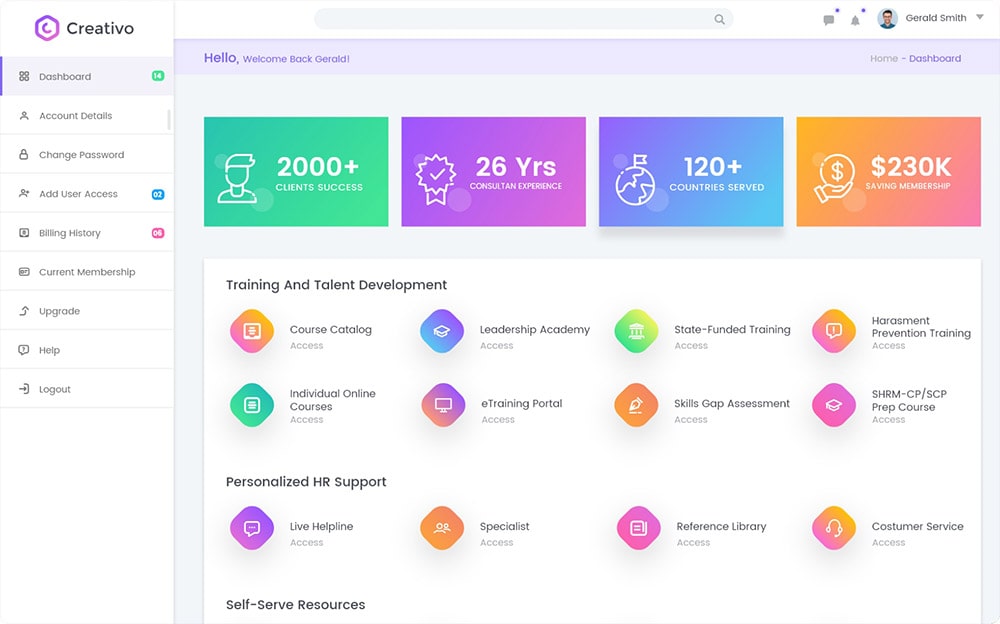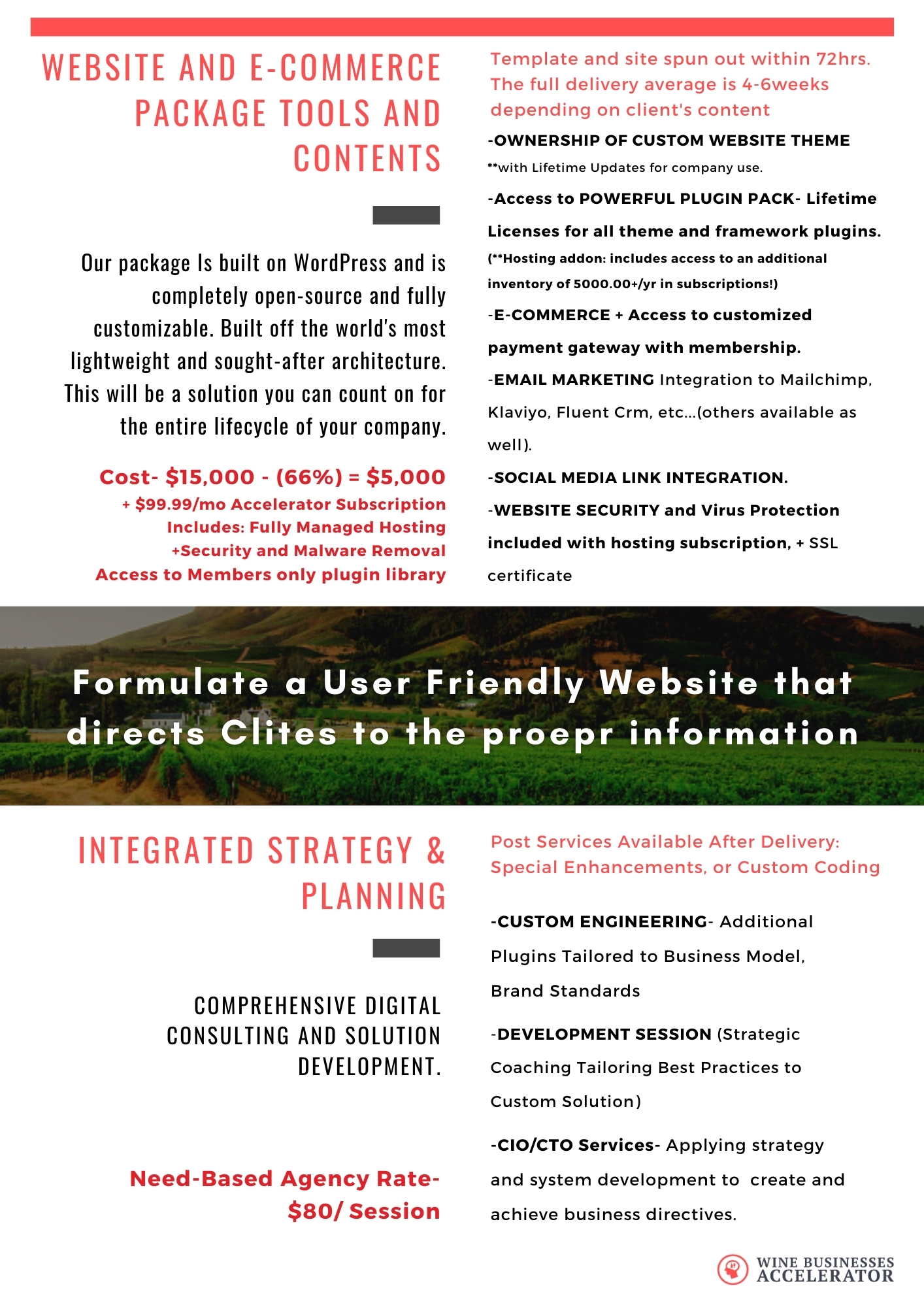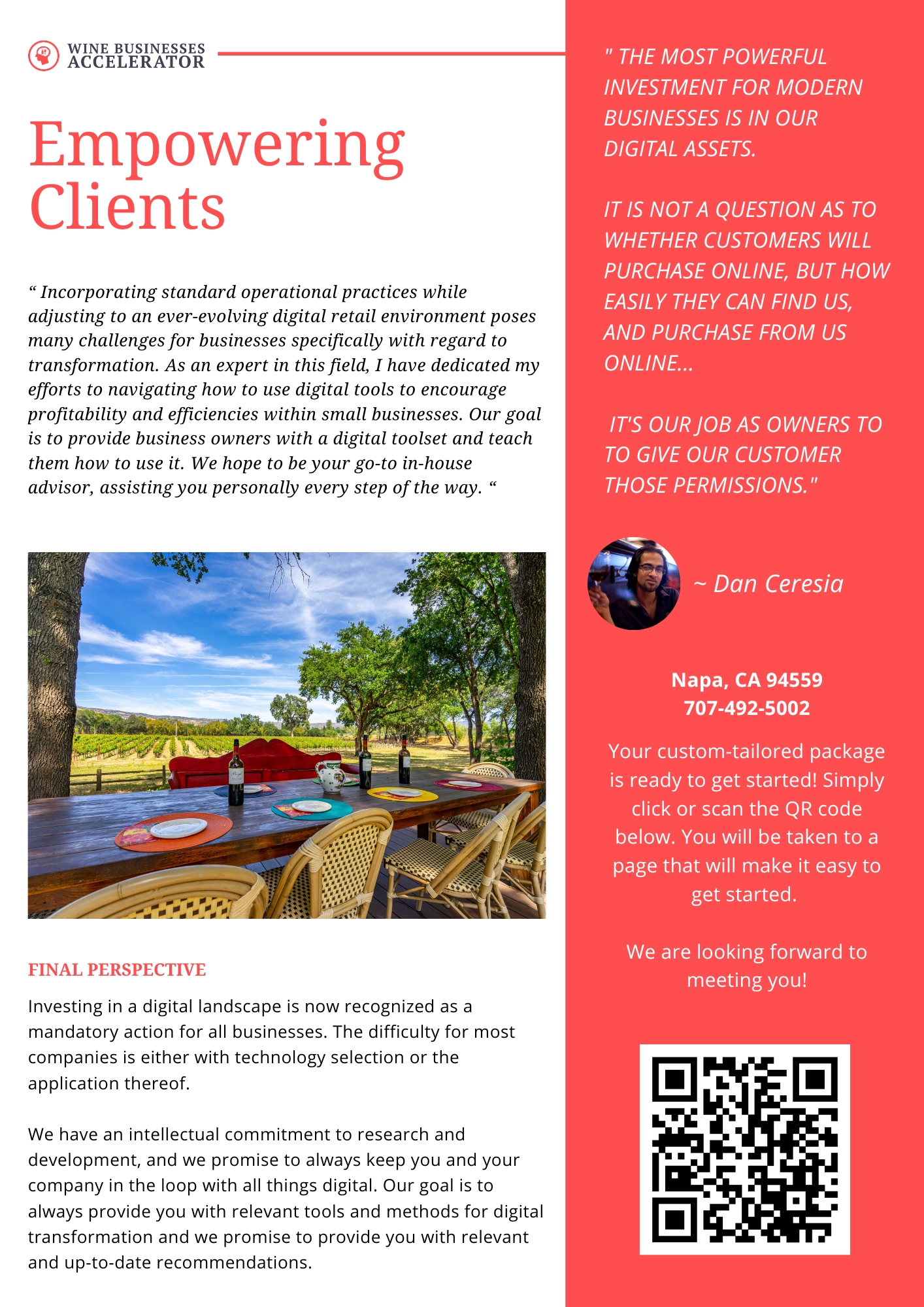 Get Started With Our Comprehensive Startup Package
Elevate your business with our seamlessly launched and expertly maintained comprehensive digital toolkit and website platform setup.
+ $99.99/month – Hosting, Maintenance, AI Security, Support & More.