Streamline Finances: Integrated QuickBooks Connection for Your Website
Enhance your website's financial management capabilities by integrating QuickBooks, ensuring seamless synchronization and efficient handling of financial data.
Simplified Accounting Processes
Simplify accounting tasks by leveraging QuickBooks' functionalities. Manage invoices, track payments, reconcile accounts, and handle payroll tasks with ease, ensuring accurate financial records and compliance.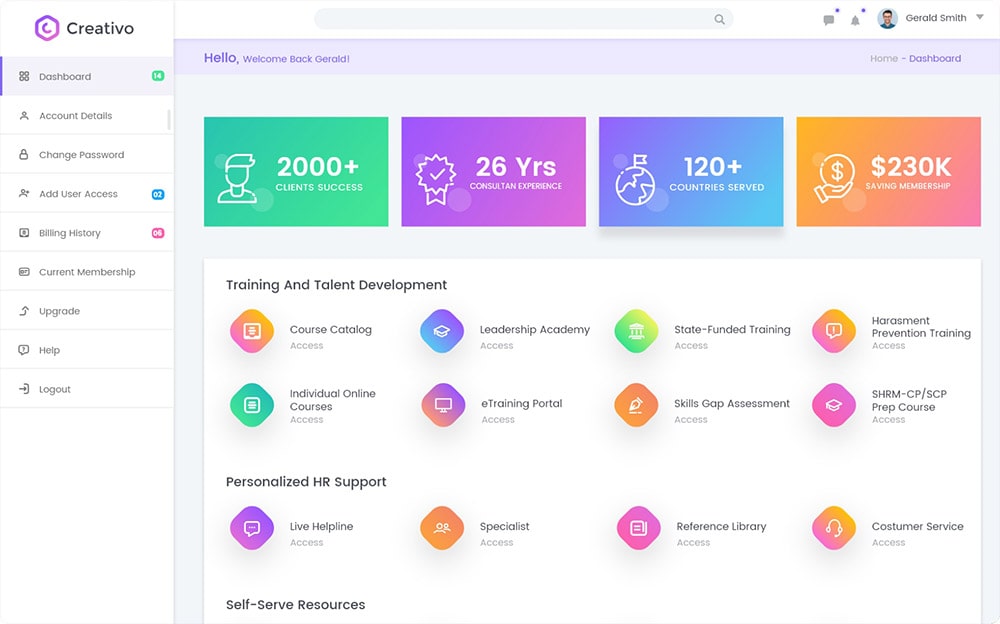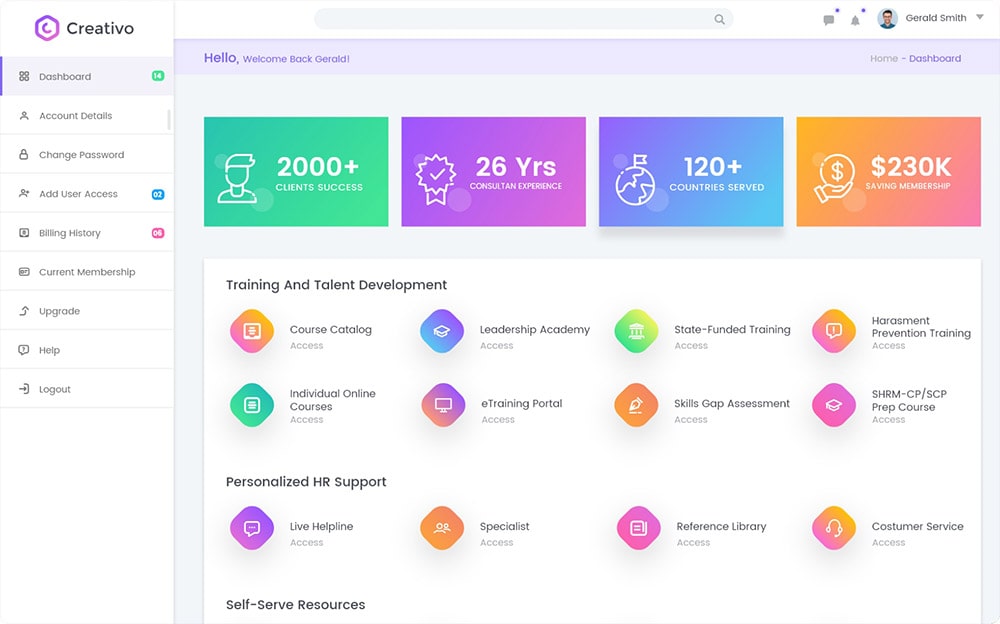 Automated Data Synchronization
Automate the synchronization of financial data between your website and QuickBooks. Streamline processes by seamlessly transferring transactions, invoices, expenses, and other financial information.
Save time on manual data entry and financial management tasks. Integrate QuickBooks to automate repetitive processes, reduce errors, and streamline your website's financial operations for increased efficiency.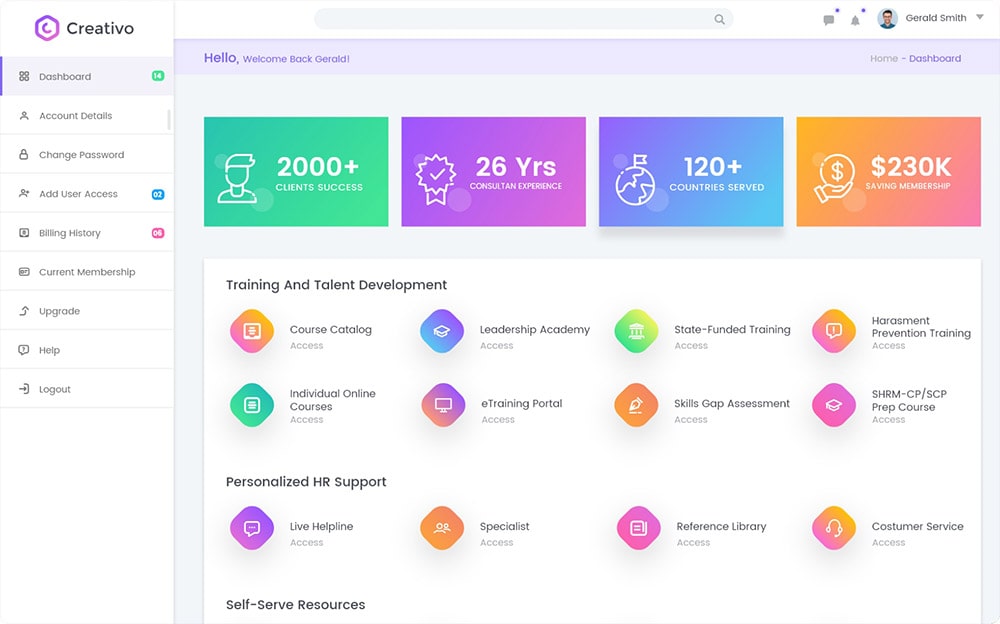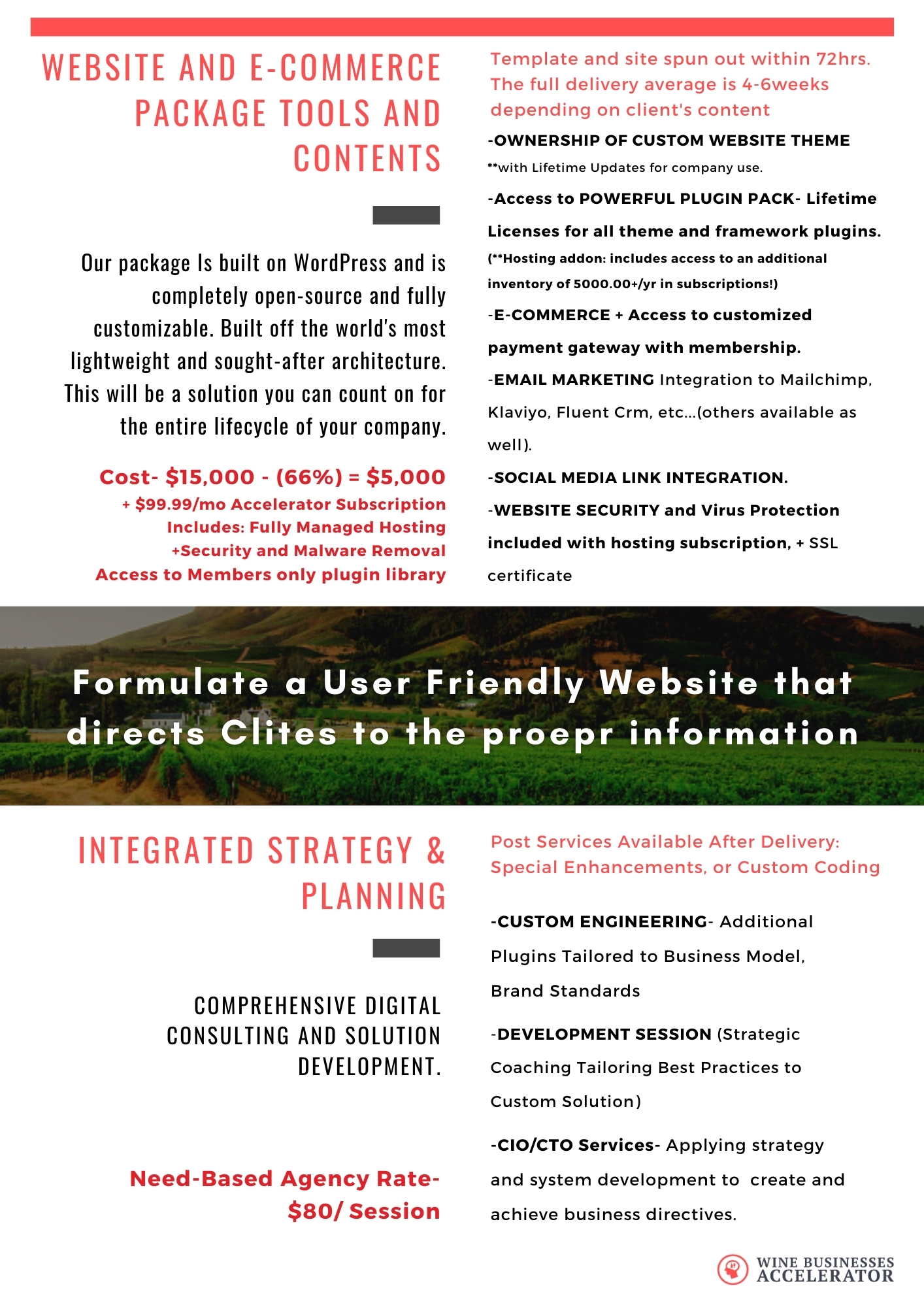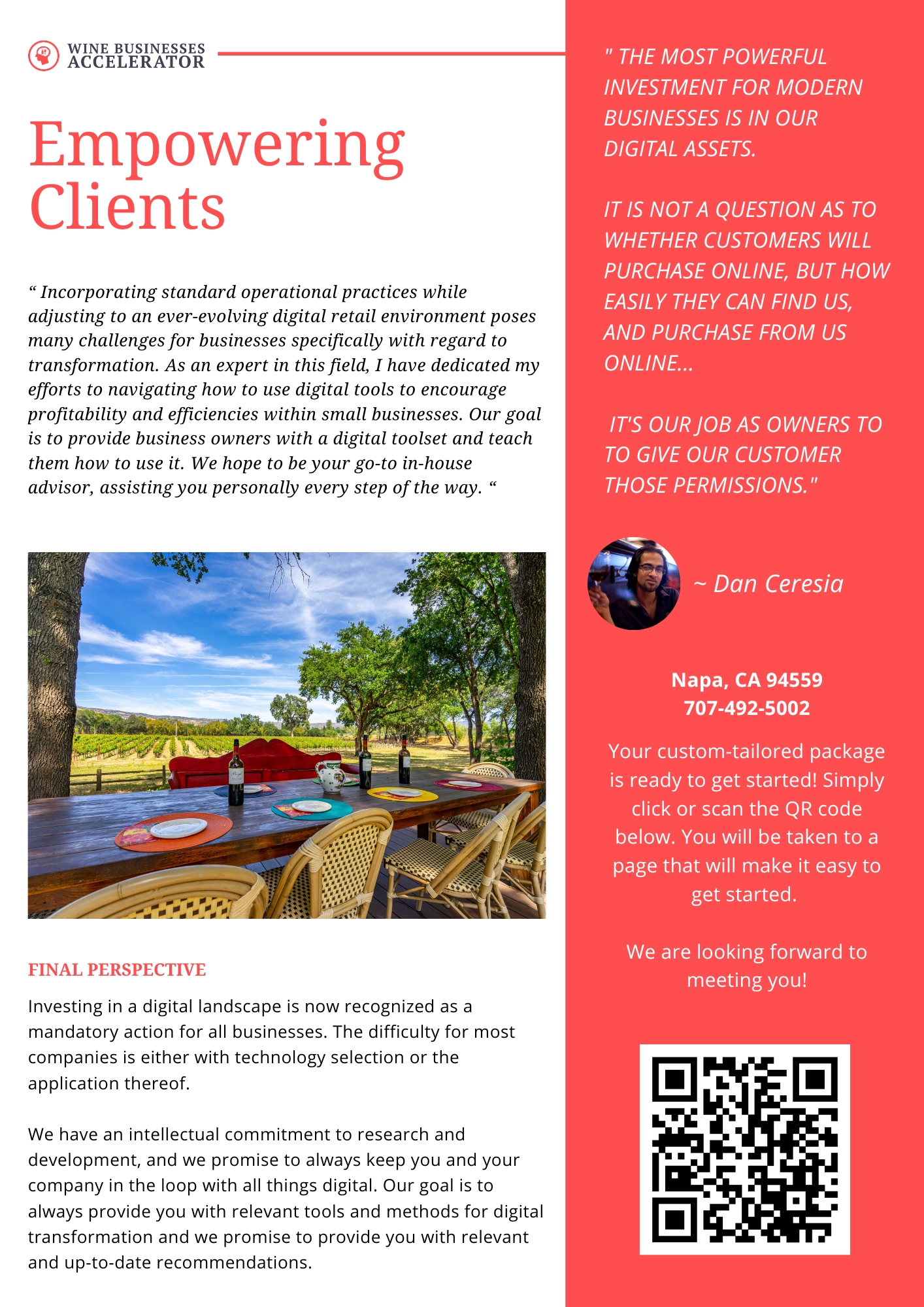 Get Started With Our Comprehensive Startup Package
Elevate your business with our seamlessly launched and expertly maintained comprehensive digital toolkit and website platform setup.
+ $99.99/month – Hosting, Maintenance, AI Security, Support & More.