Unlock Pre-Ordering Functionality
Enrich your website's capabilities by integrating pre-ordering features, offering customers the opportunity to reserve upcoming products before their official release.
Anticipate Customer Needs
Stay ahead of the curve by allowing customers to pre-order highly anticipated products. By offering this functionality, you cater to the needs of eager buyers, creating excitement and anticipation for your upcoming offerings.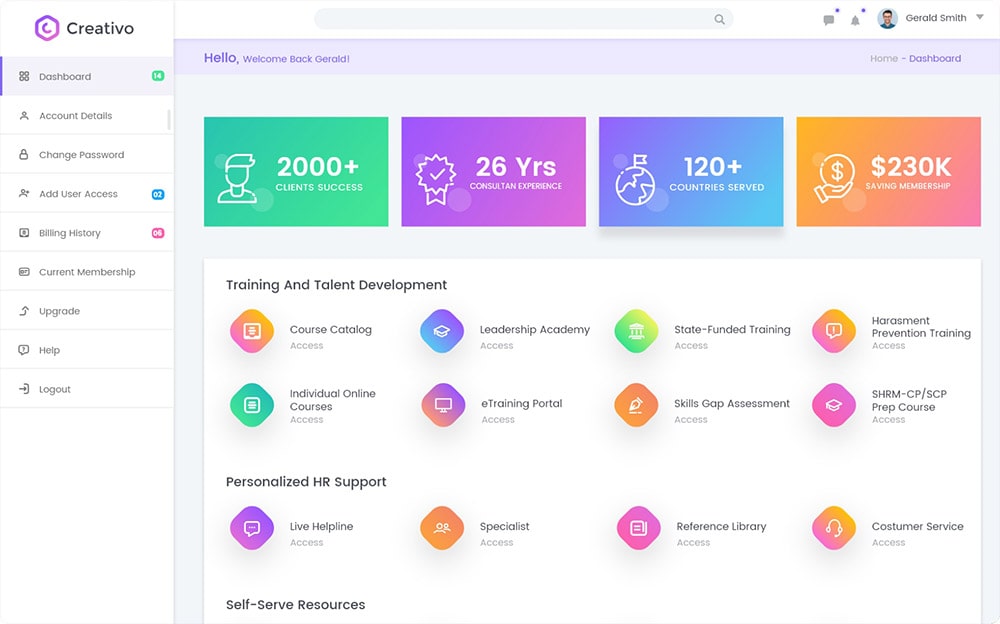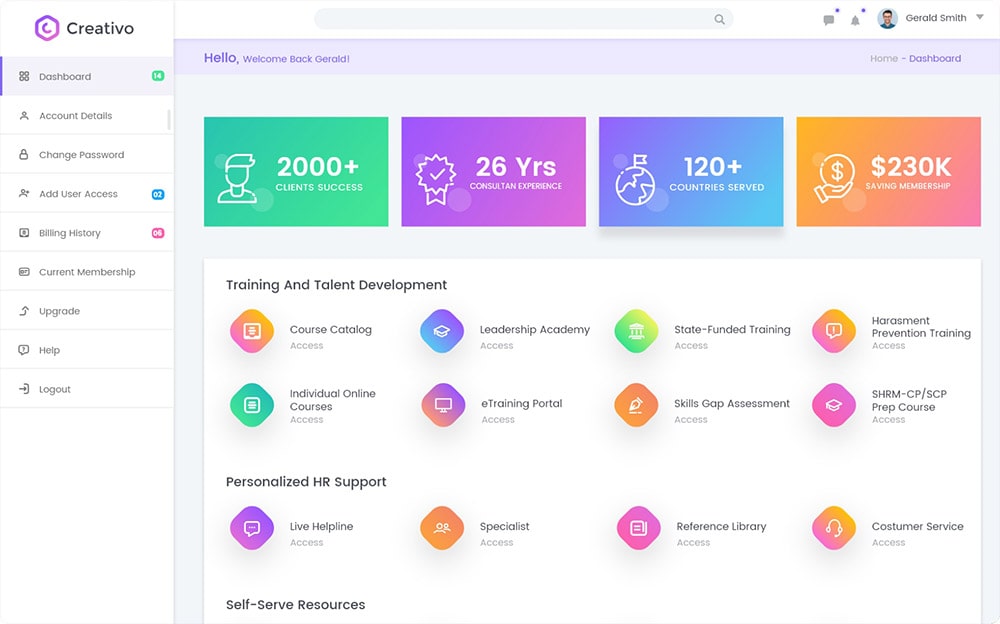 Early Access and Customer Engagement
Grant customers early access to exclusive products or limited editions through pre-order options. Engage your audience and build anticipation, fostering a sense of exclusivity and loyalty among your customer base.
Strategic Marketing and Inventory Management
Utilize pre-ordering features as a strategic marketing tool. Generate buzz around upcoming releases, gauge product demand, and efficiently manage inventory based on pre-order numbers. Maximize sales potential while maintaining control over stock levels.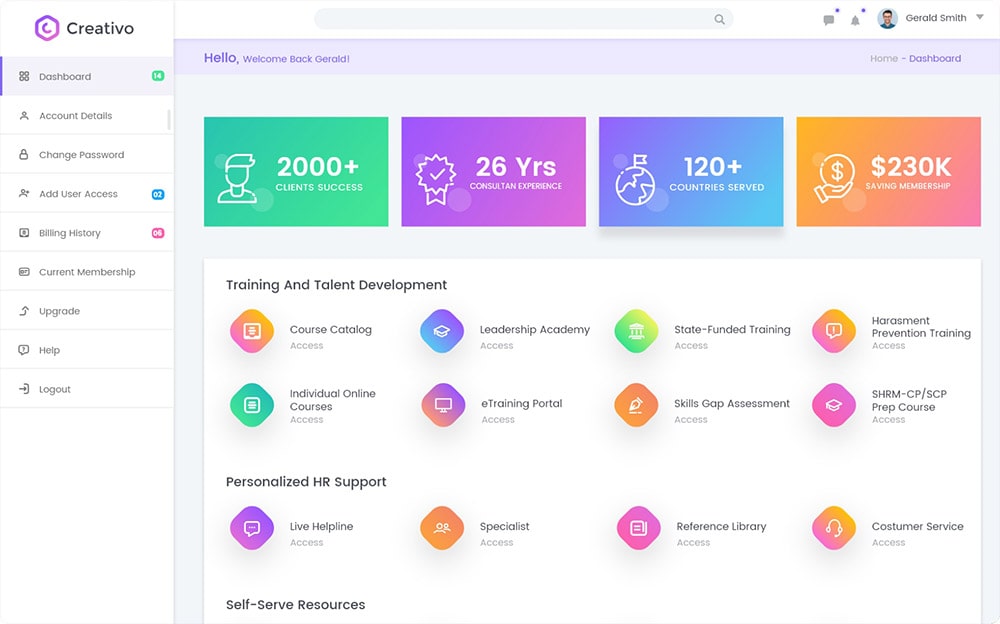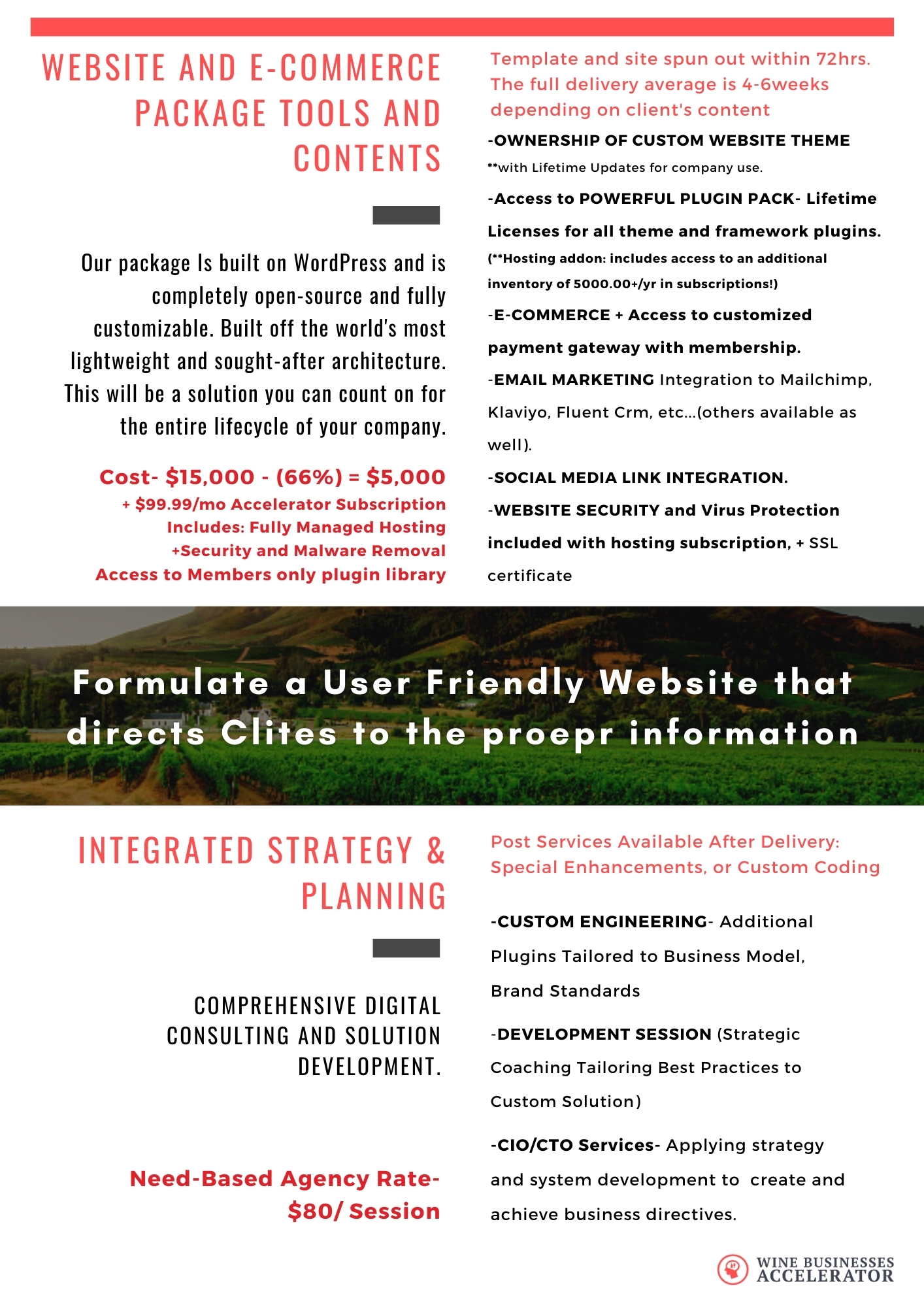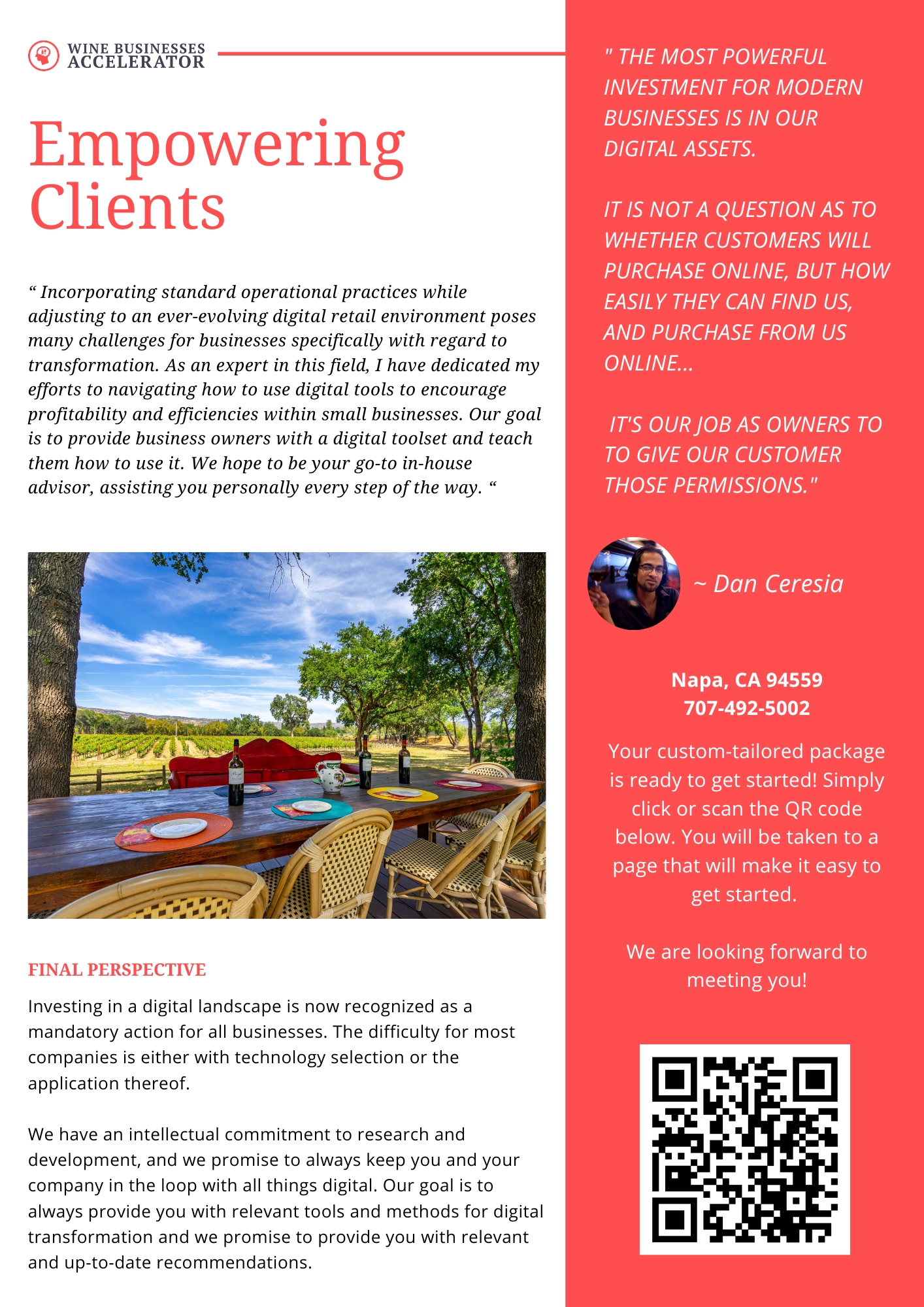 Get Started With Our Comprehensive Startup Package
Elevate your business with our seamlessly launched and expertly maintained comprehensive digital toolkit and website platform setup.
+ $99.99/month – Hosting, Maintenance, AI Security, Support & More.