Drive Sales and Loyalty with Dynamic Discounts and Coupons
Harness the power of discounts and coupons integrated into your WordPress site to entice customers, boost sales, and cultivate customer loyalty through compelling offers.
Versatile Discount Options
Offer a diverse range of discounts tailored to meet various marketing strategies. From percentage-based discounts and fixed amounts to buy-one-get-one (BOGO) deals or free shipping, leverage versatile discount options to attract and retain customers.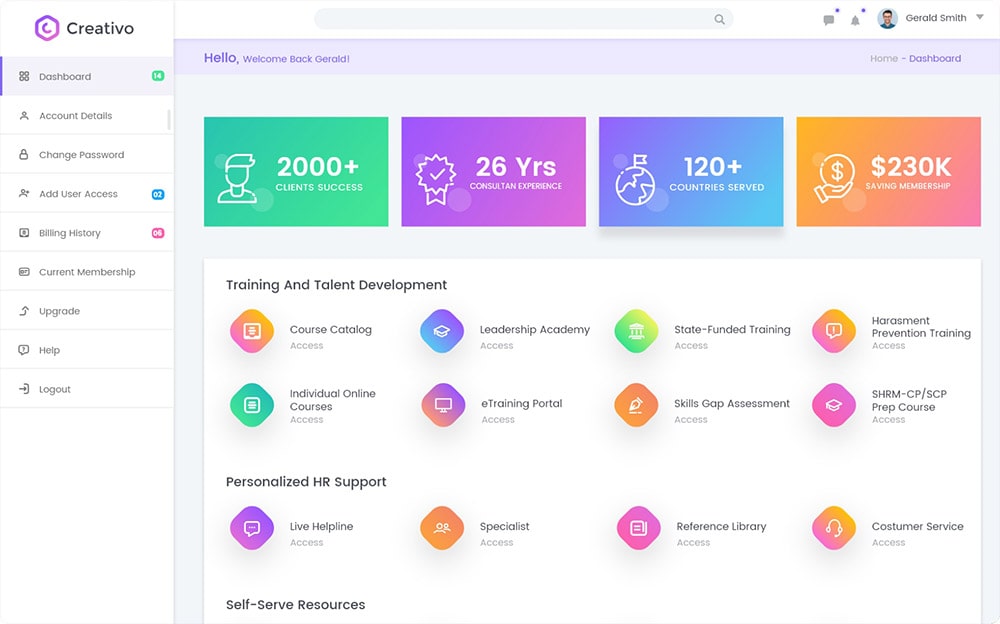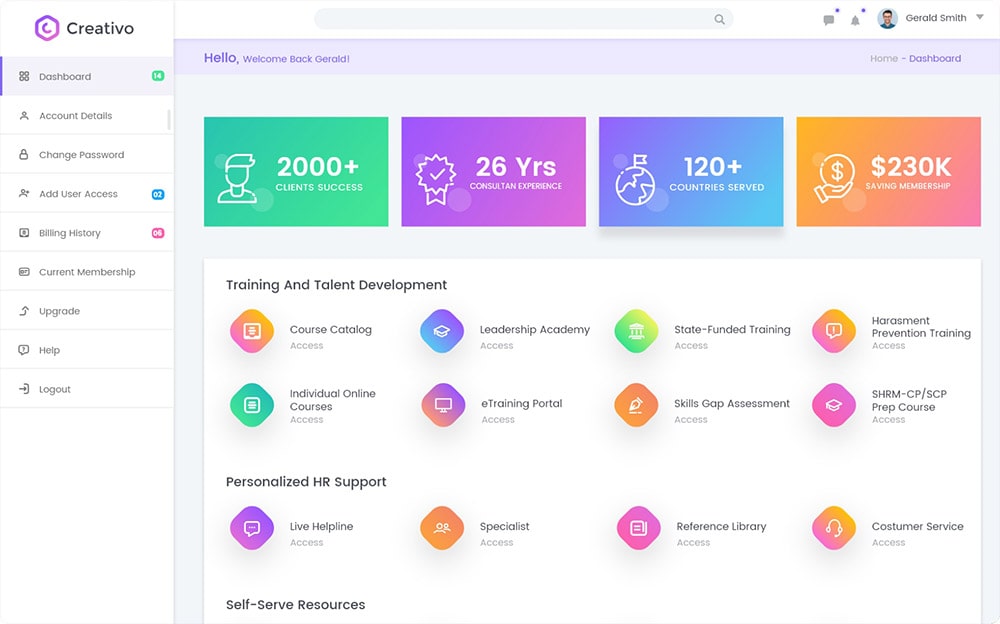 Seamless Coupon Management
Effortlessly manage and distribute coupons with integrated tools. Generate, track, and control coupon usage directly within your WordPress dashboard. Implement expiration dates, usage limits, and specific product restrictions to tailor promotions according to your marketing objectives.
Enhanced Customer Engagement
Engage customers with targeted promotions that resonate with their preferences. Offer exclusive discounts to loyal customers or incentivize new visitors with enticing coupon codes, encouraging repeat purchases and fostering a sense of appreciation among your audience.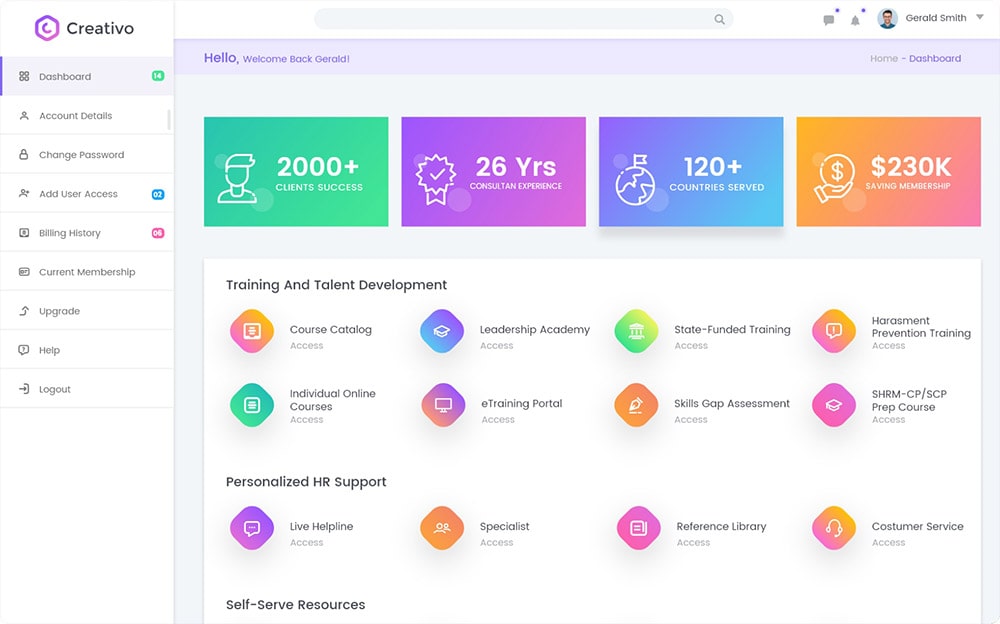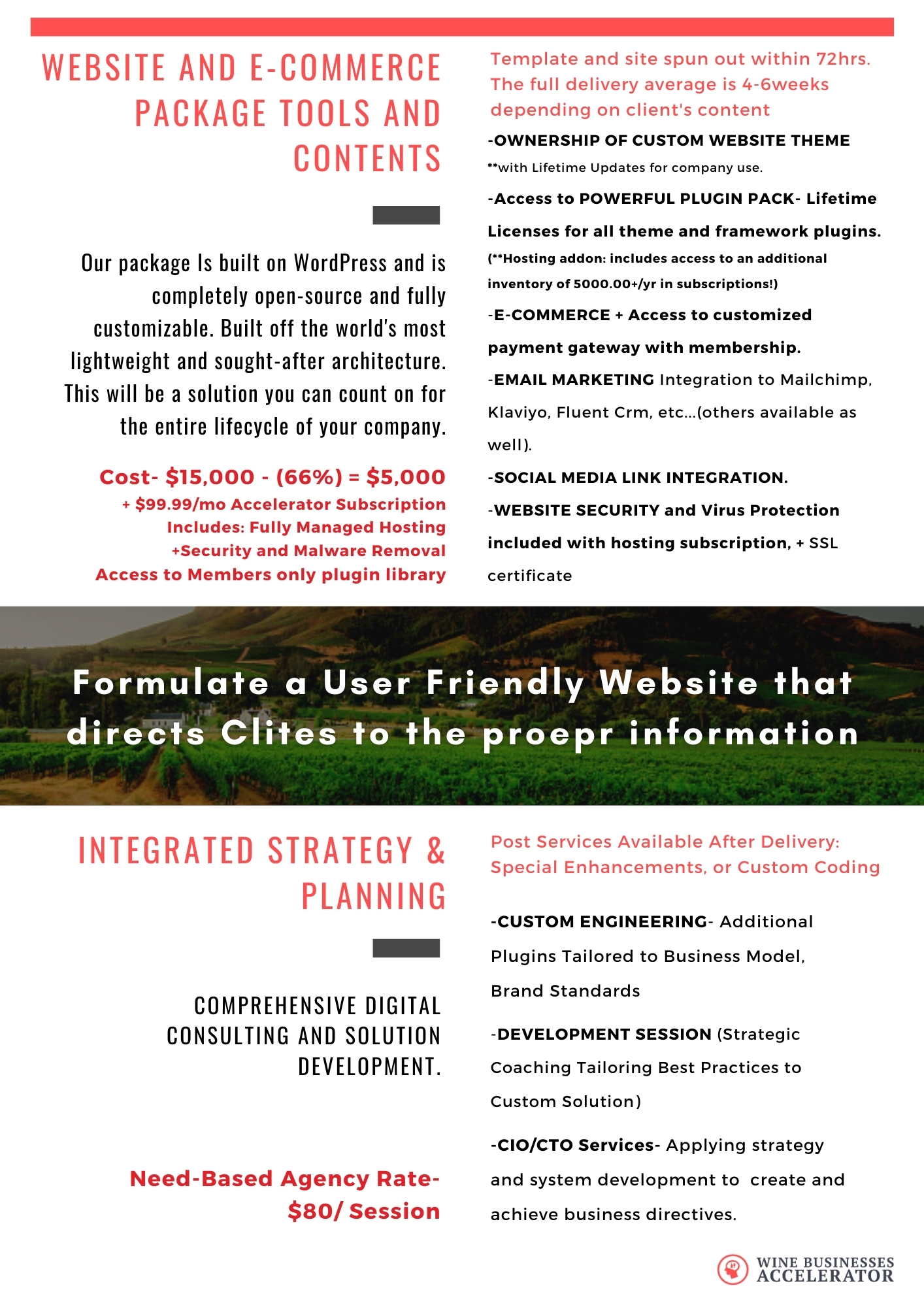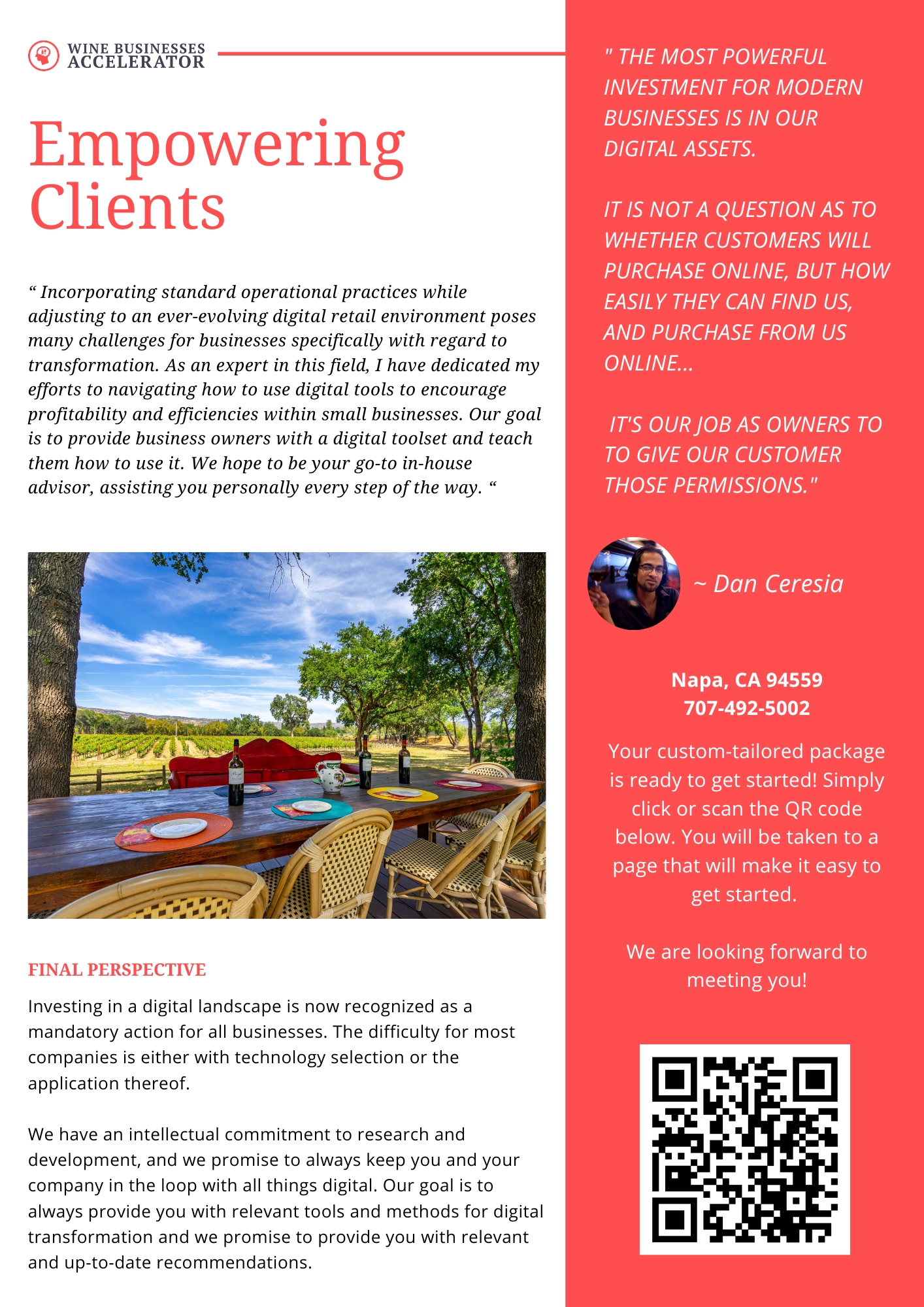 Get Started With Our Comprehensive Startup Package
Elevate your business with our seamlessly launched and expertly maintained comprehensive digital toolkit and website platform setup.
+ $99.99/month – Hosting, Maintenance, AI Security, Support & More.