Unlock Waitlist Features for Your Website
Enhance your website's engagement by incorporating powerful waitlist features that effectively manage demand, foster anticipation, and keep audiences engaged.
Streamlined Waitlist Management
Effortlessly handle waitlists directly within your WordPress dashboard. Enable users to join waitlists for sold-out products, services, or events, providing a seamless process for them to express interest and stay informed.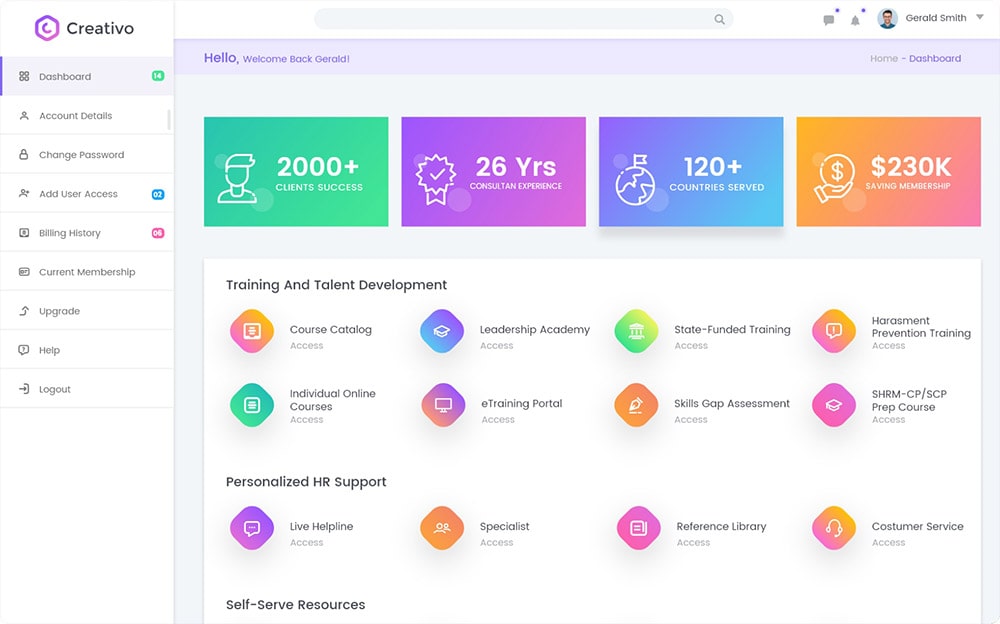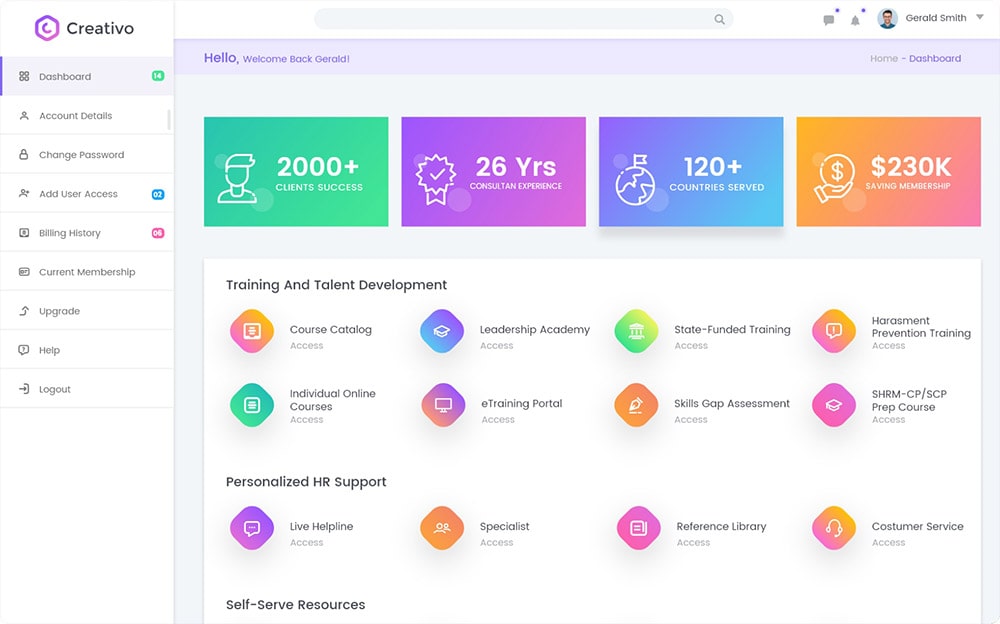 Keep users engaged and informed throughout their waitlist experience. Provide timely updates, alerts, and notifications, keeping them in the loop about availability changes or upcoming releases, fostering excitement and anticipation.
Customizable Waitlist Options
Offer customizable options for waitlisting. Tailor the experience by allowing users to receive notifications when items become available, track waitlist positions, or opt for alternative recommendations, ensuring a personalized engagement.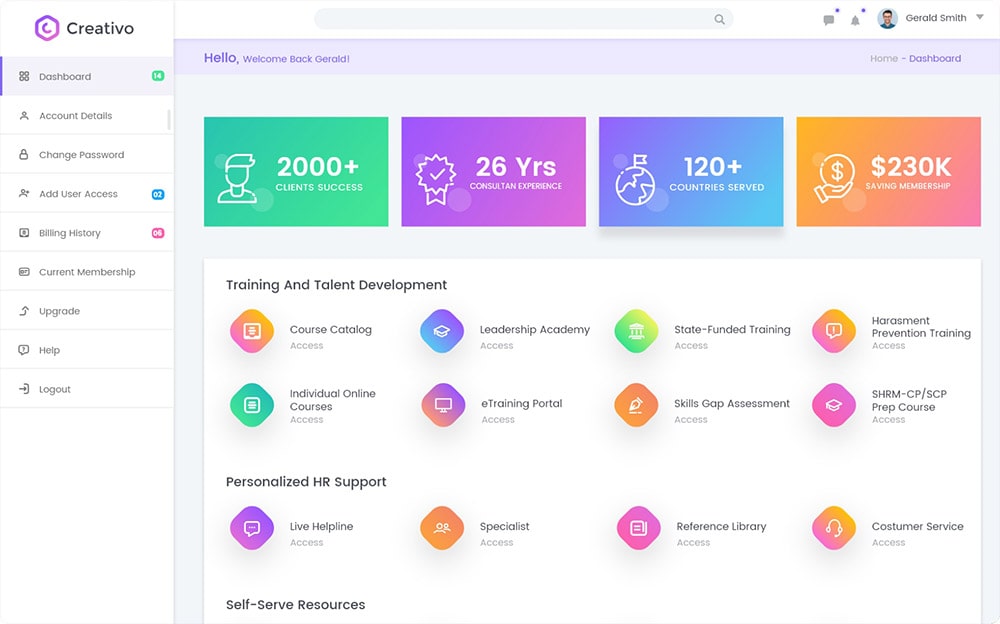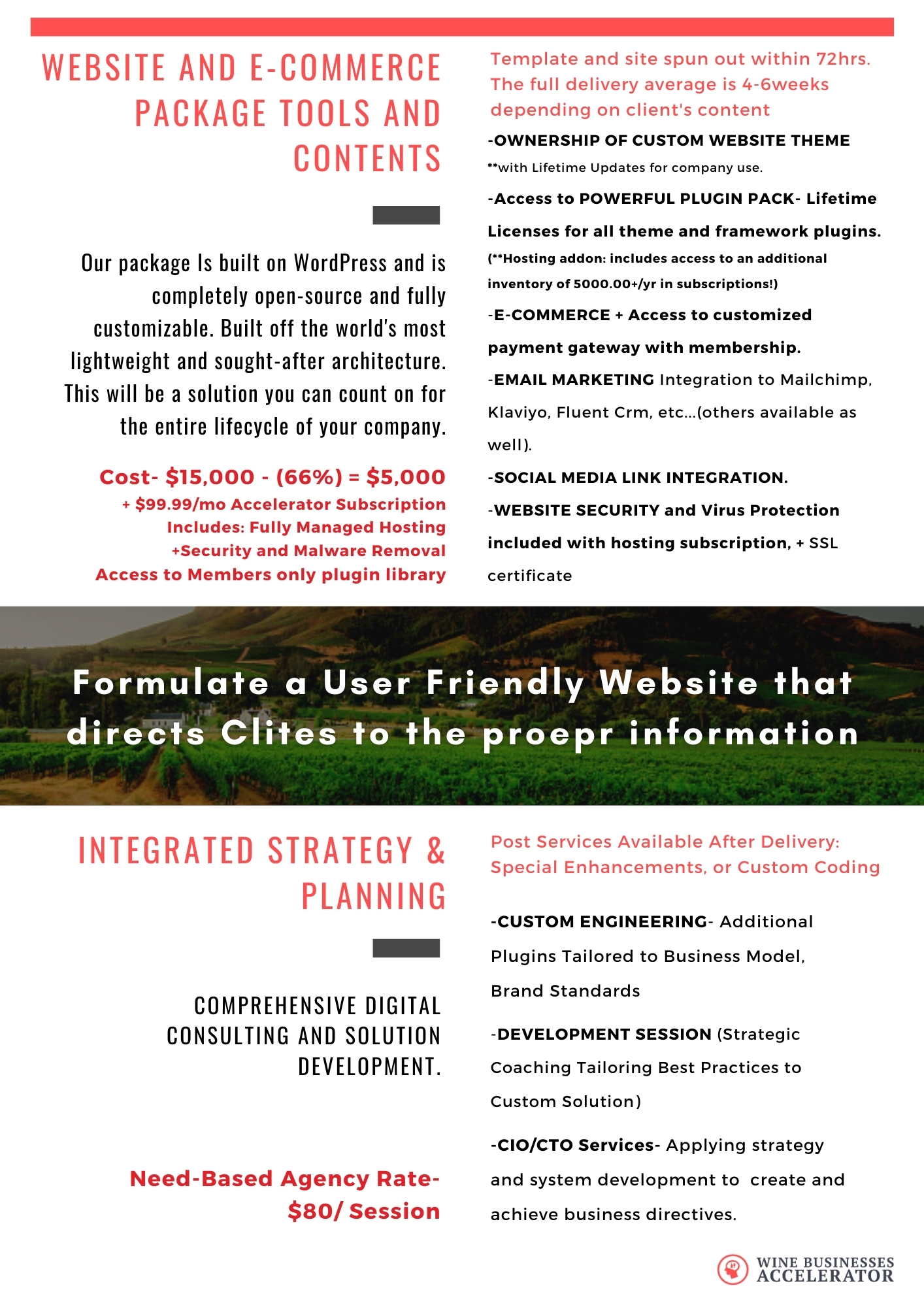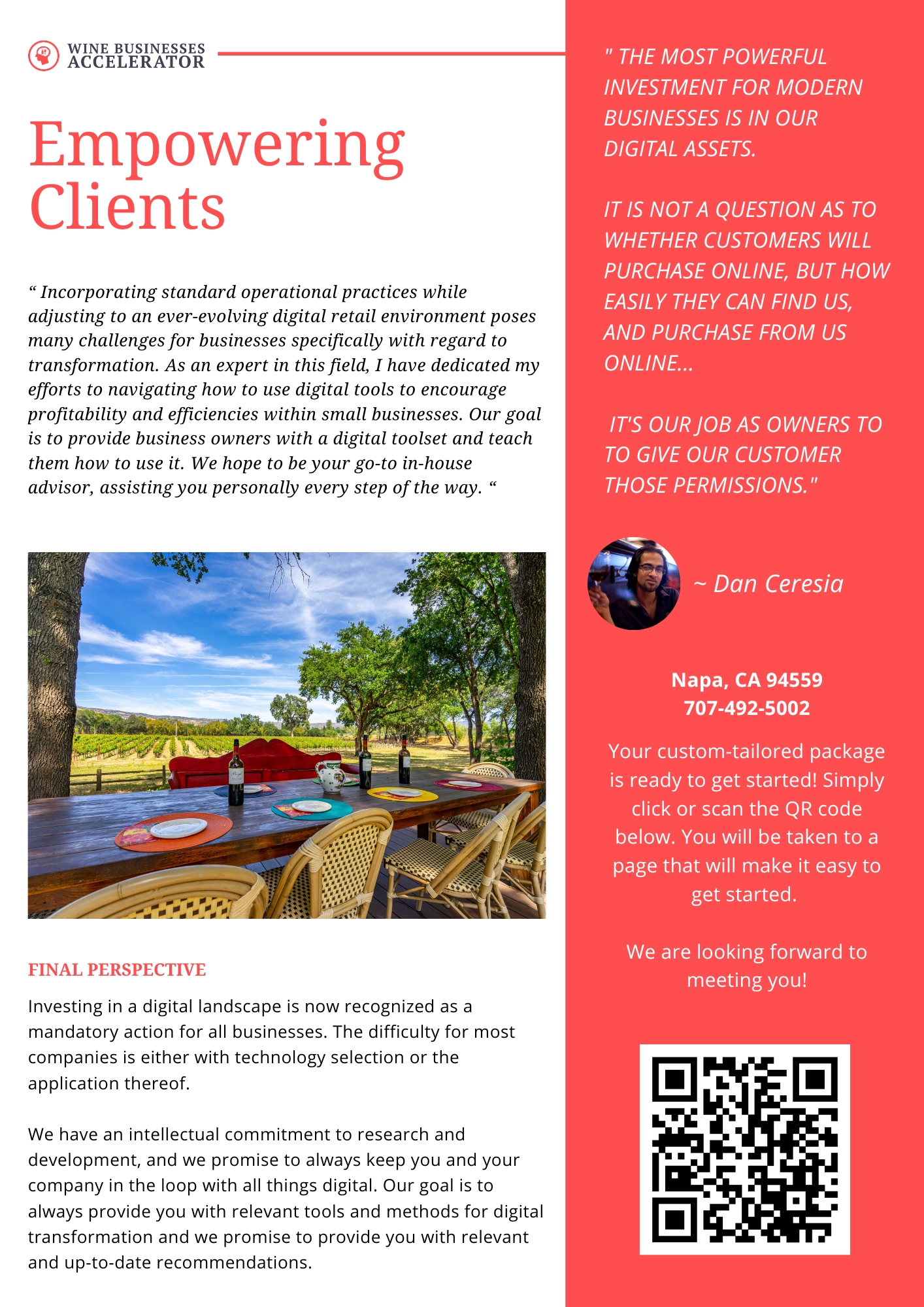 Get Started With Our Comprehensive Startup Package
Elevate your business with our seamlessly launched and expertly maintained comprehensive digital toolkit and website platform setup.
+ $99.99/month – Hosting, Maintenance, AI Security, Support & More.