Empower Your Website with Comprehensive Event Management Tools
Seamlessly streamline the entire event lifecycle, from meticulous planning to engaging execution, while effortlessly managing ticket sales and fostering vibrant attendee participation. With these intuitive and robust tools, empower your platform to become the go-to destination for immersive, well-organized events that captivate audiences and leave a lasting impression.
Effortlessly organize events with built-in planning tools. Utilize event calendars, scheduling functionalities, and customizable templates to create and promote various events directly from your WordPress dashboard. Simplify the planning process and keep your audience informed with ease.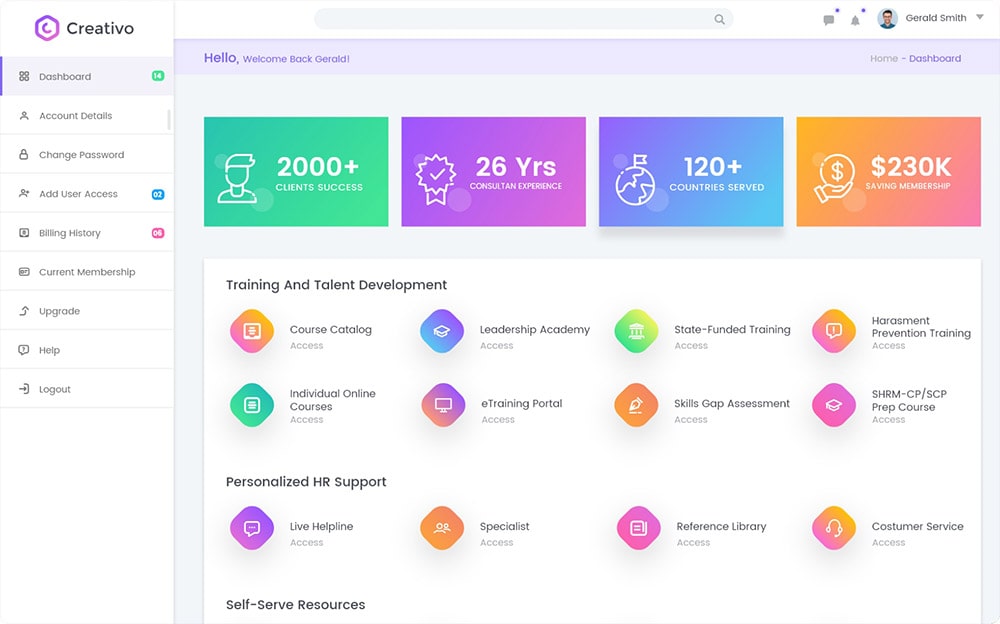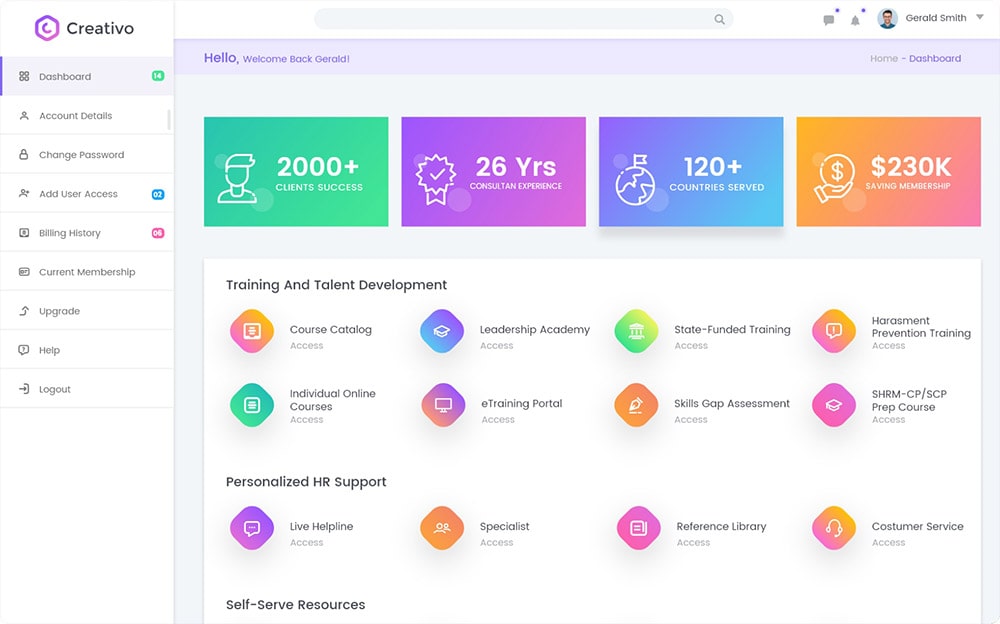 Efficient Ticket Management
Manage ticket sales seamlessly with integrated ticketing solutions. Offer various ticket types, set pricing, and handle sales directly on your WordPress site. Provide attendees with a user-friendly ticket purchasing experience, allowing for secure transactions and instant confirmations.
Robust Analytics and Reporting
Gain valuable insights into event performance with comprehensive analytics. Track attendance rates, ticket sales, and audience demographics to measure the success of your events. Leverage these insights to refine future event strategies and optimize engagement.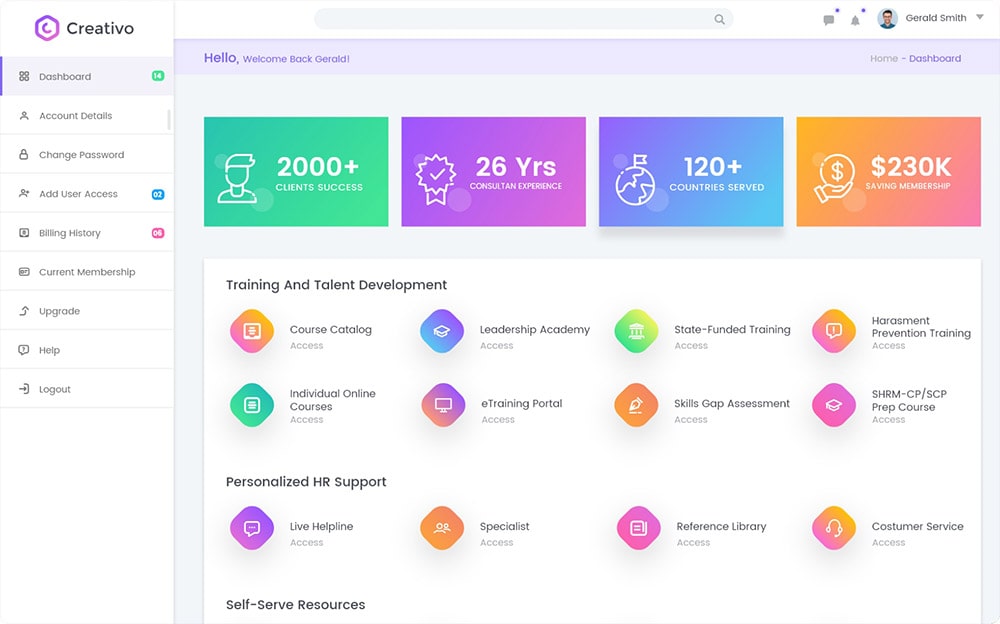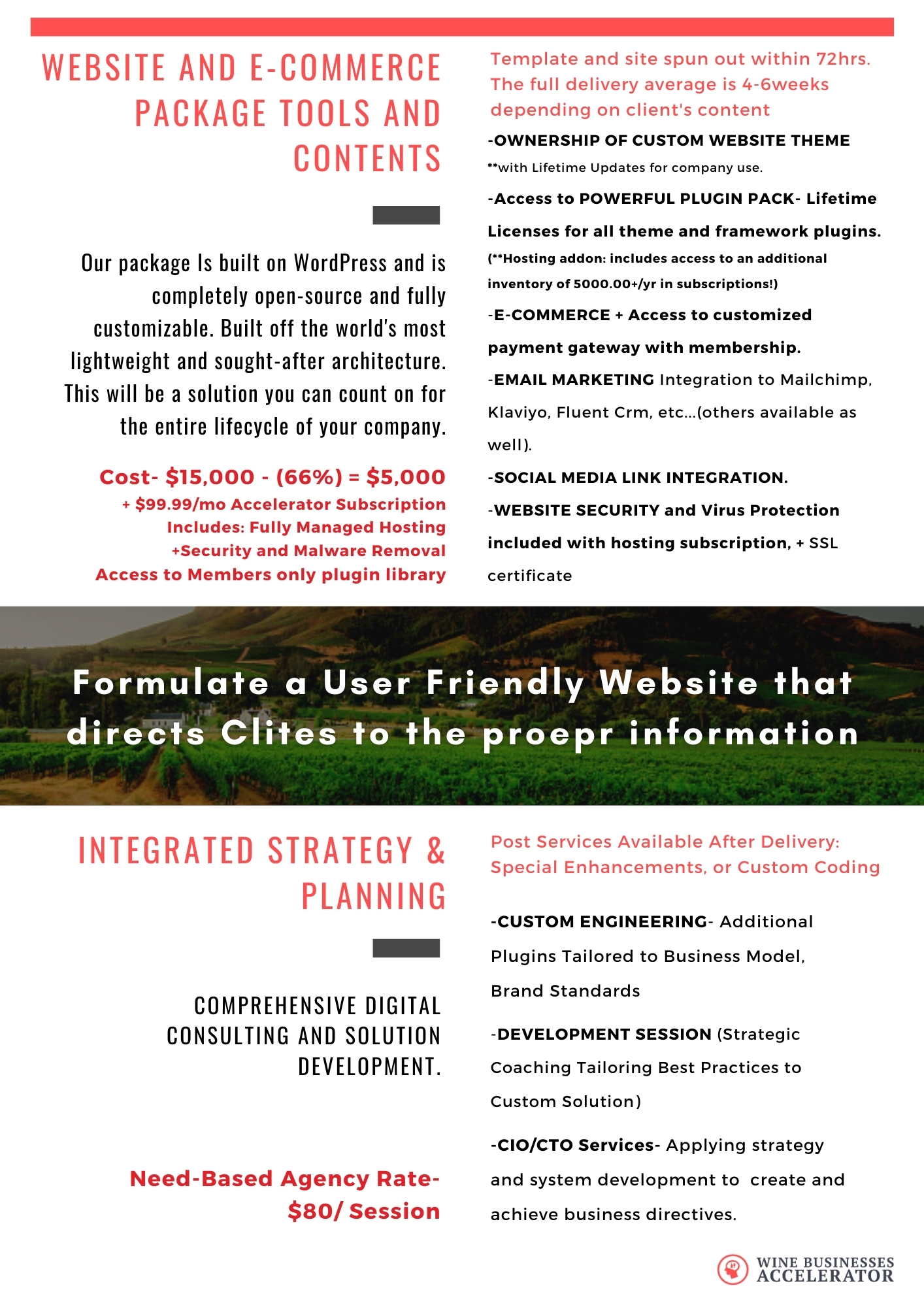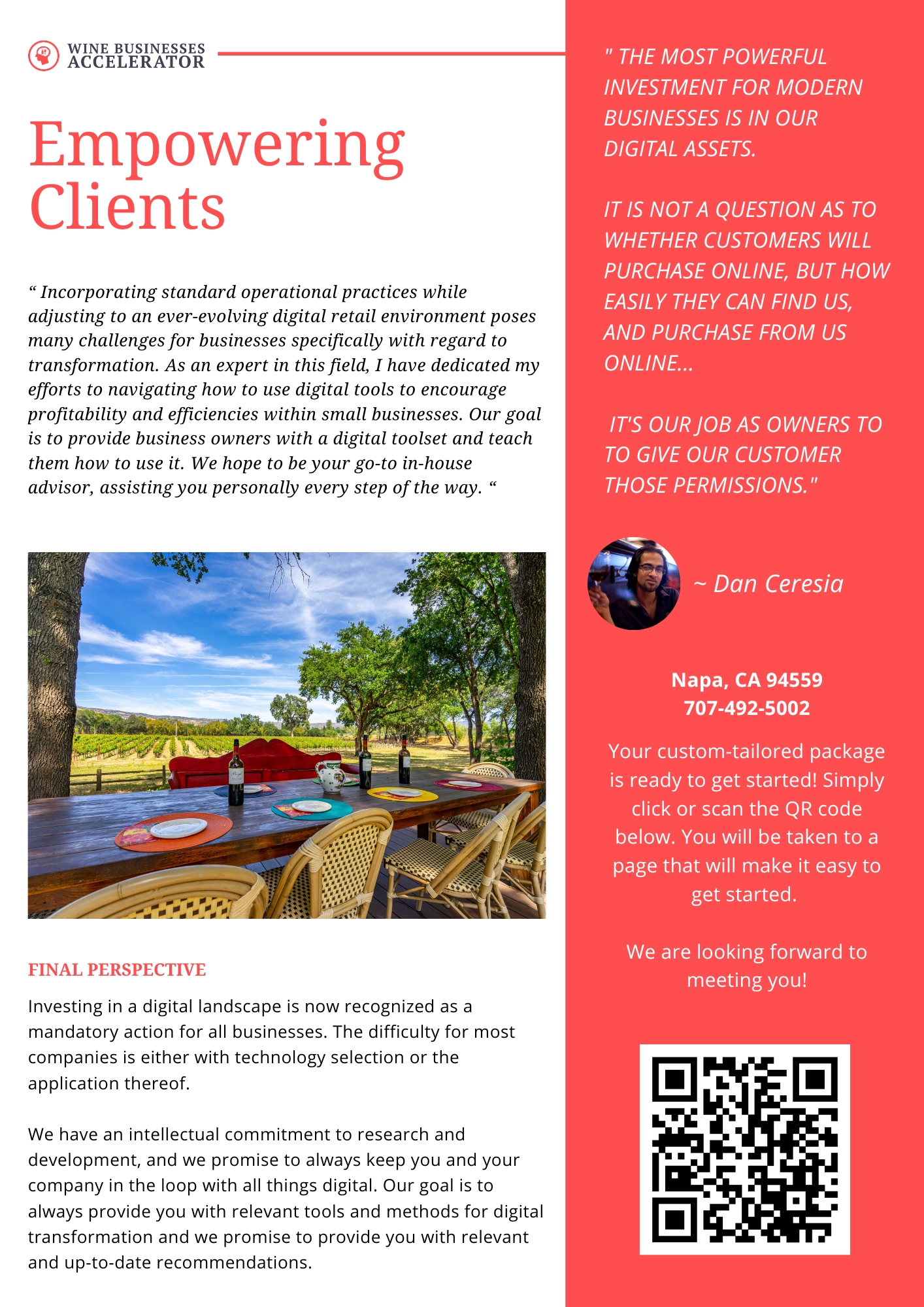 Get Started With Our Comprehensive Startup Package
Elevate your business with our seamlessly launched and expertly maintained comprehensive digital toolkit and website platform setup.
+ $99.99/month – Hosting, Maintenance, AI Security, Support & More.