Empower Your Website with Integrated E-commerce Solutions
Elevate your website's potential by integrating robust built-in e-commerce features. Seamlessly transform your online platform into a powerful selling engine, equipped with versatile tools designed to enhance the shopping experience and drive sales.
Streamlined Shopping Experience
Offer a user-friendly and intuitive shopping experience by incorporating built-in e-commerce features. From customizable product catalogs to secure payment gateways and streamlined checkout processes, empower your customers with an effortless journey from browsing to purchase. Enhance user satisfaction and boost conversions with a seamless shopping experience.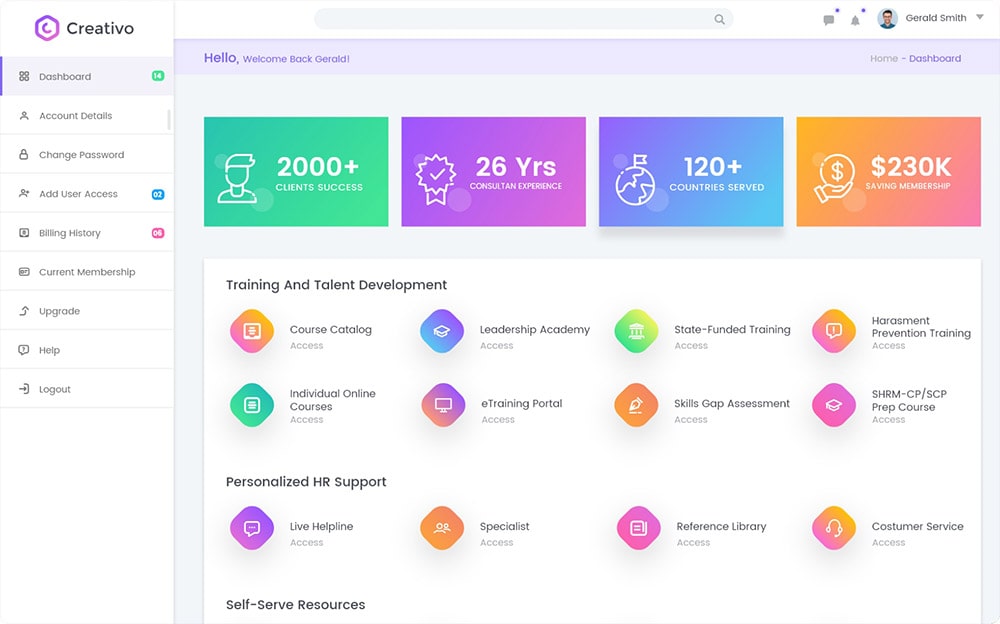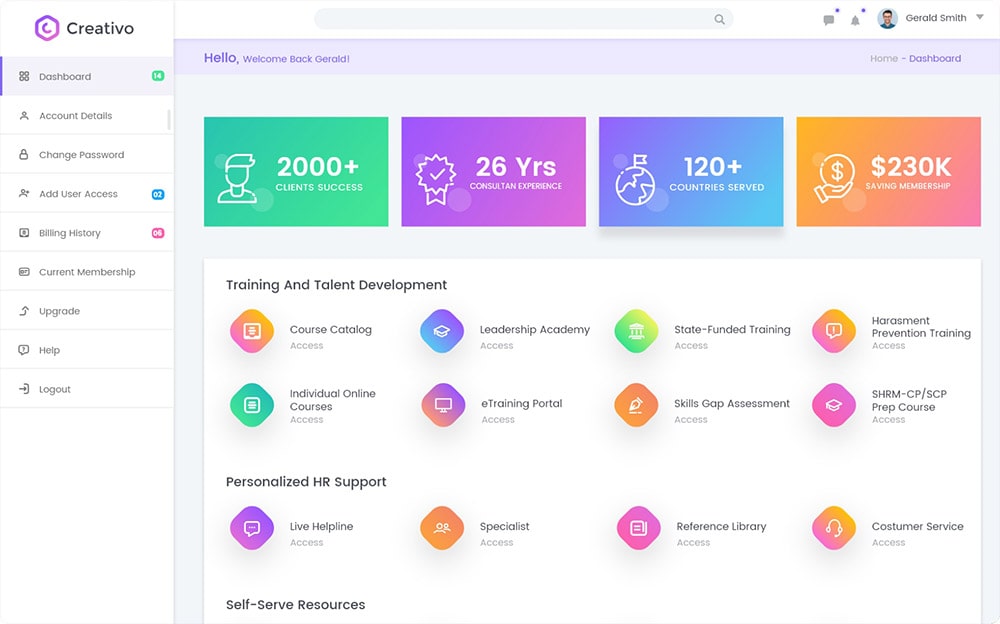 Comprehensive Product Management
Efficiently manage your inventory, product listings, and pricing with built-in e-commerce functionalities. Enjoy the flexibility to showcase and organize your products effectively. Utilize features such as product variations, discounts, and inventory tracking to optimize your e-commerce strategy and meet customer demands efficiently.
Scalable and Secure Transactions
Ensure secure transactions and scalability for your online business. Leverage built-in e-commerce tools that offer robust security measures, protecting sensitive customer information during transactions. With a scalable infrastructure, accommodate growing sales volumes without compromising on performance or security, providing a reliable shopping environment for your customers.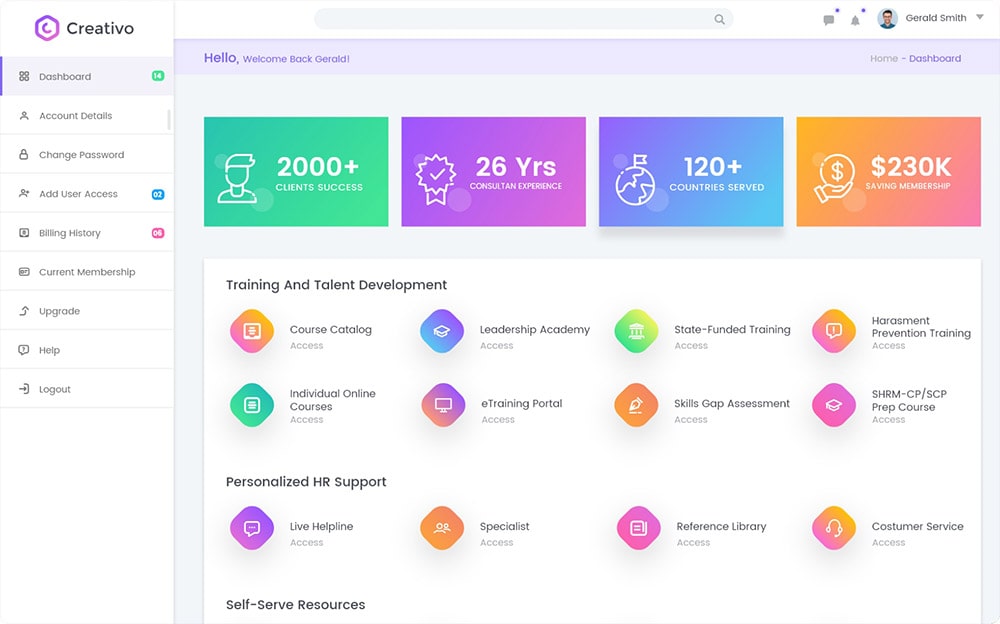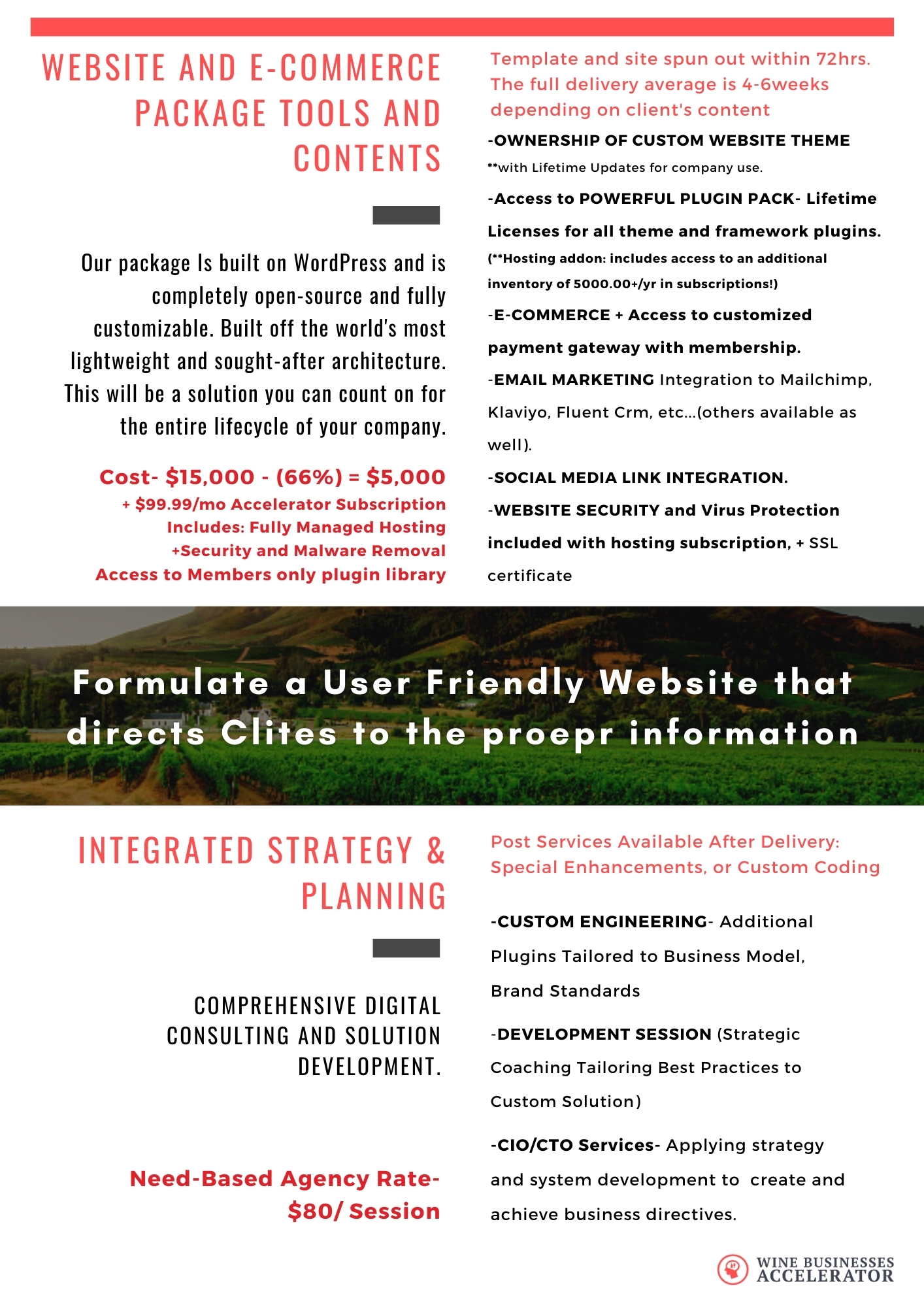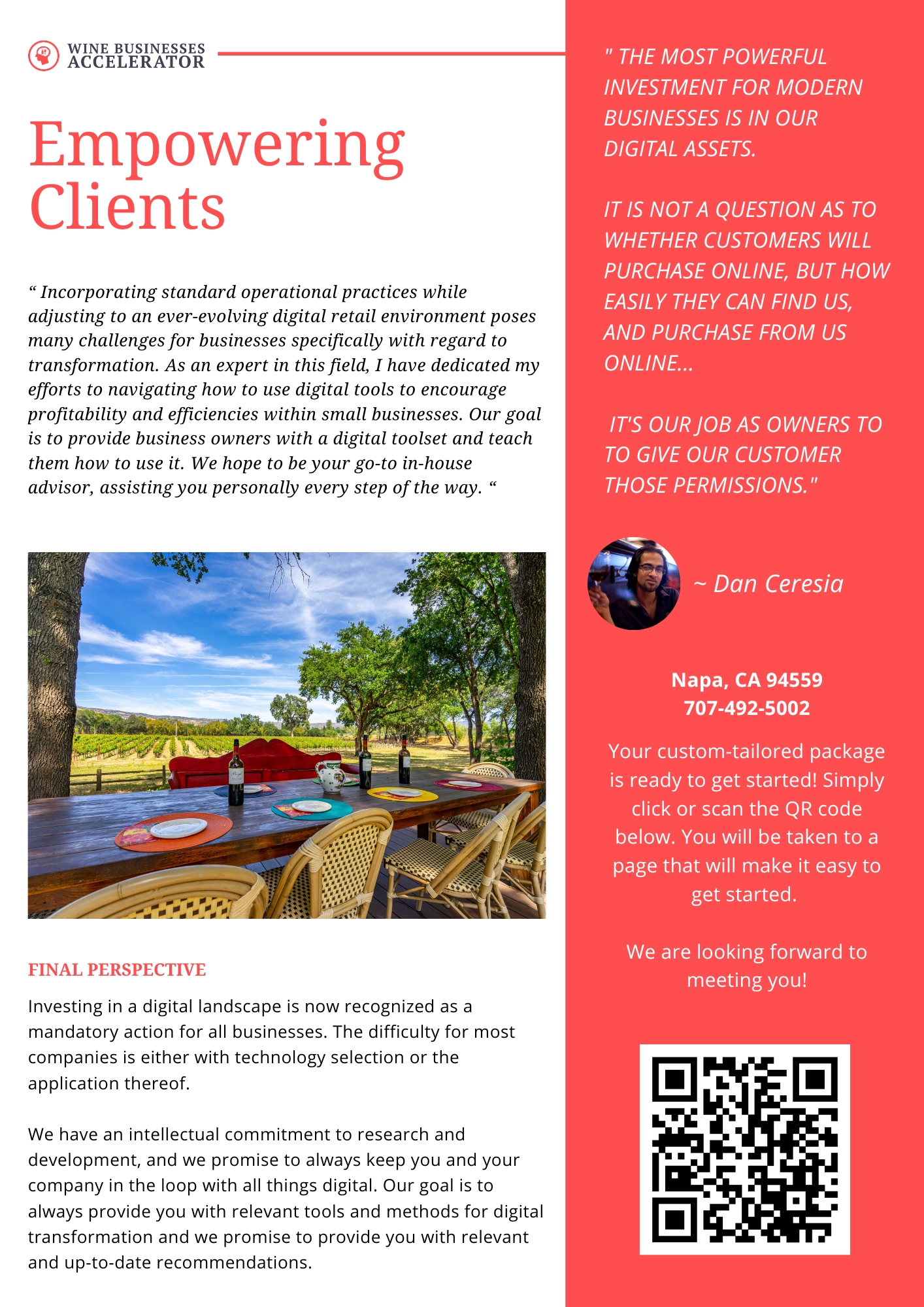 Get Started With Our Comprehensive Startup Package
Elevate your business with our seamlessly launched and expertly maintained comprehensive digital toolkit and website platform setup.
+ $99.99/month – Hosting, Maintenance, AI Security, Support & More.