Achieve ADA Accessibility Excellence for Your Website
Ensure your website is inclusive and accessible to all users by prioritizing ADA compliance. Empower your online presence with comprehensive ADA accessibility solutions, making your site usable and navigable for individuals with disabilities.
User-Friendly Accessibility Features
Implement robust accessibility features to cater to diverse user needs. Incorporate alt text for images, keyboard navigation, and clear site structures to assist users with visual or motor impairments. By adhering to ADA guidelines, create a seamless browsing experience for all visitors, fostering inclusivity and engagement.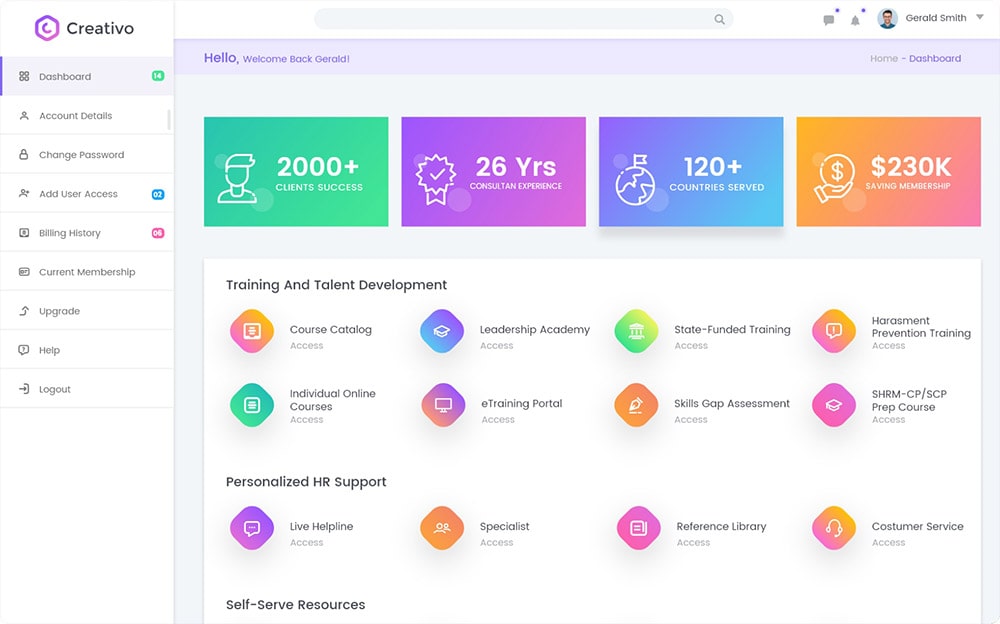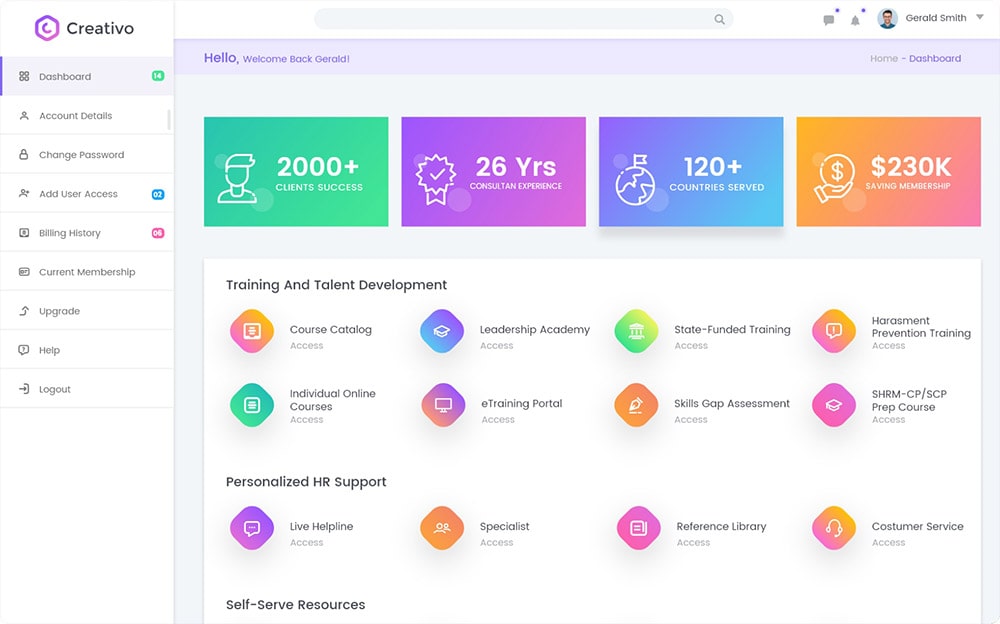 Compliance and Legal Assurance
Mitigate legal risks and demonstrate your commitment to accessibility standards by ensuring your website meets ADA compliance. Avoid potential lawsuits and enhance user trust by proactively addressing accessibility concerns, providing equal access to information and services for all users. Prioritize ADA compliance to showcase your dedication to inclusivity and ethical business practices.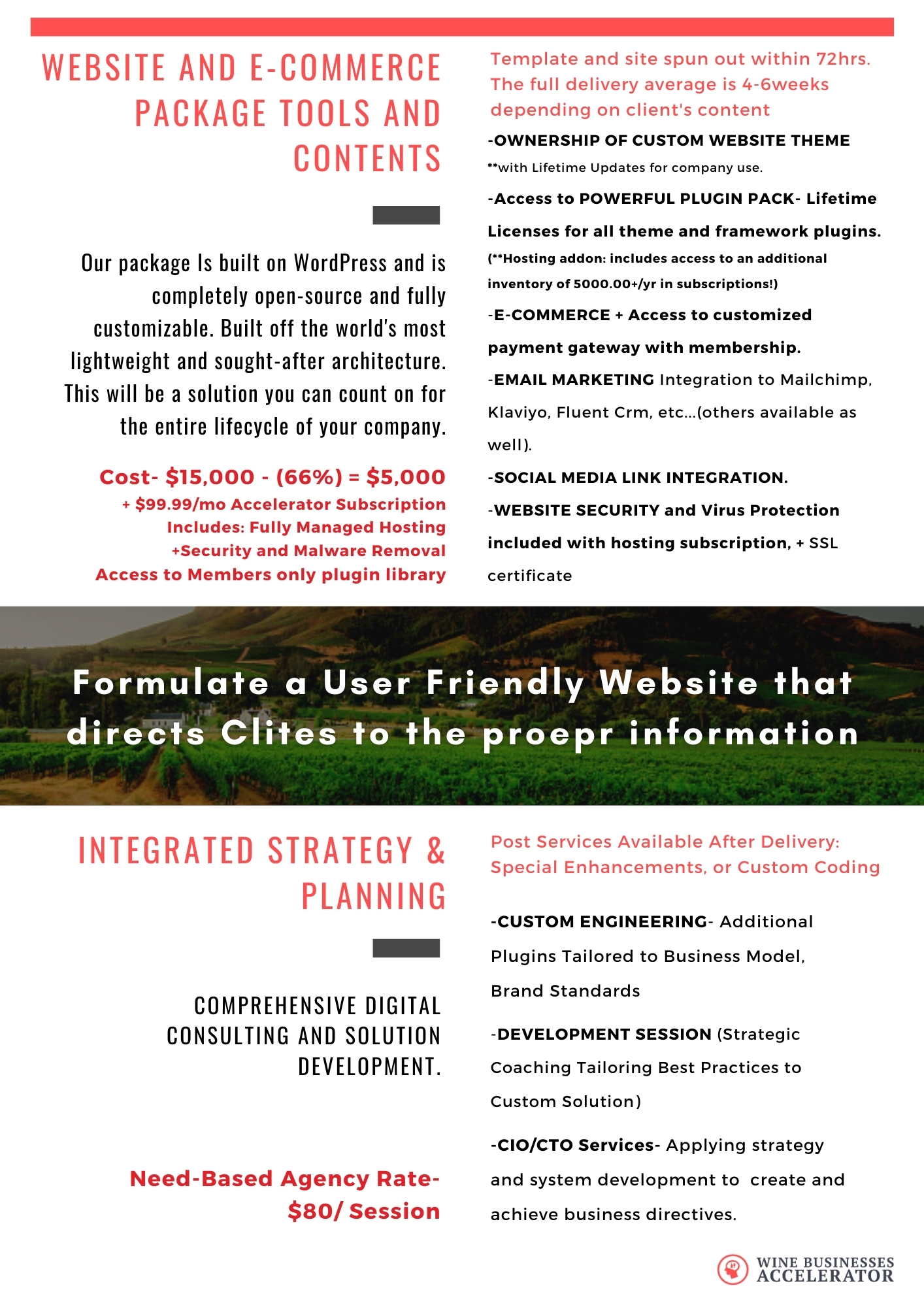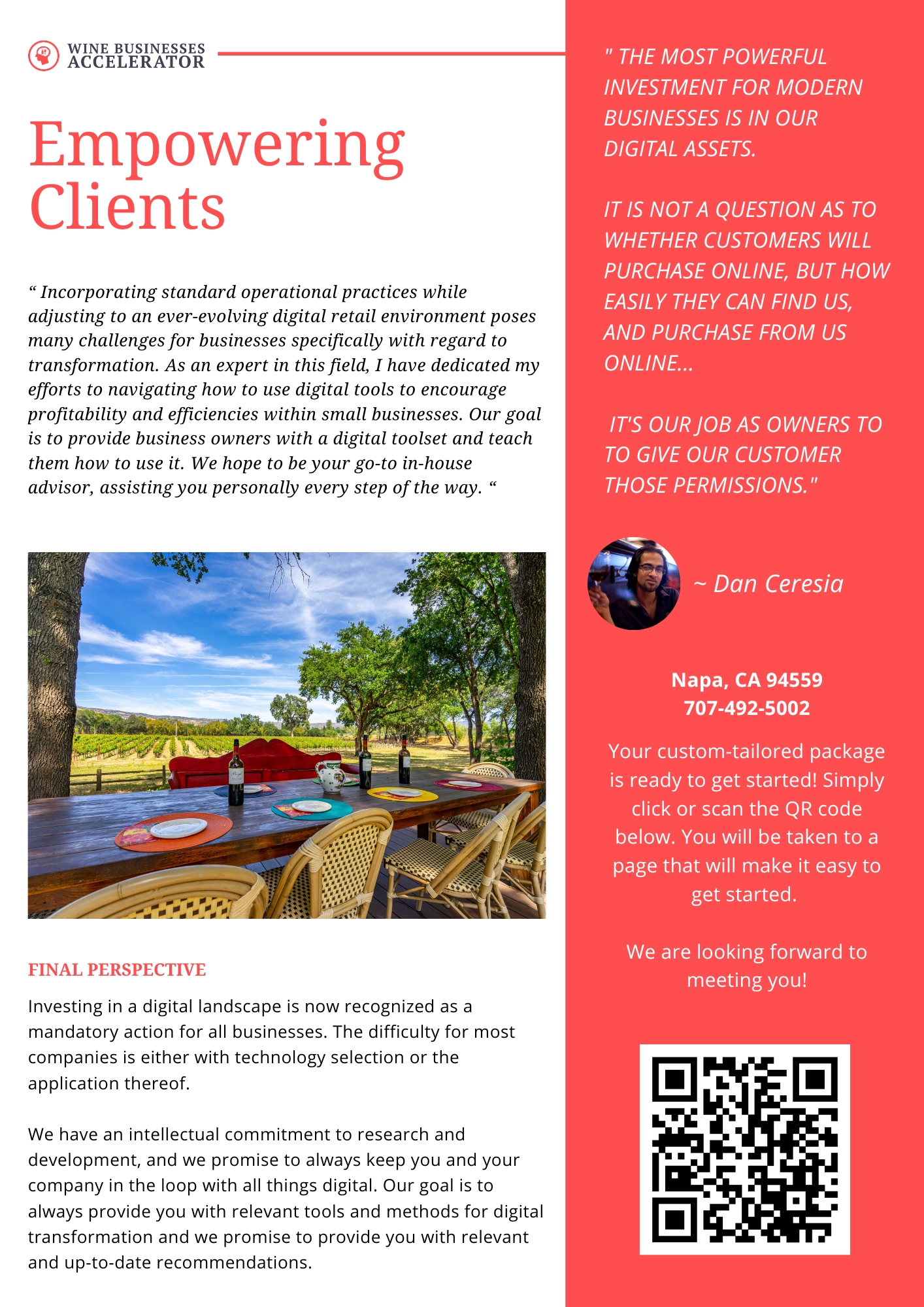 Get Started With Our Comprehensive Startup Package
Elevate your business with our seamlessly launched and expertly maintained comprehensive digital toolkit and website platform setup.
+ $99.99/month – Hosting, Maintenance, AI Security, Support & More.