A Comprehensive Toolkit For Digital Business
"The Wine Business Accelerator has been developed to provide a solution for our industry. Equipped with comprehensive tools, it empowers wine business owners with all the necessary tools to confidently start, operate, lead, and expand their wine business.
With the Wine Business Accelerator, you are not building your enterprise on rented land, you own your tech stack! Reach out to us for more information!"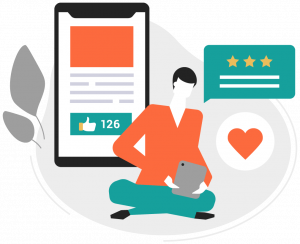 A Meaningful Digital Toolkit Built to Last...
It is like a state-of-the-art Swiss Army knife, designed specifically to meet all the needs of today's DIY business owners who value independence and are sick and tired of all the expensive subscriptions. Our goal at the Wine Business Accelerator is to democratize open-source tools specifically tailored to the unique industry we work in. We believe that all businesses should have complete ownership and direction of their venture now and in the future.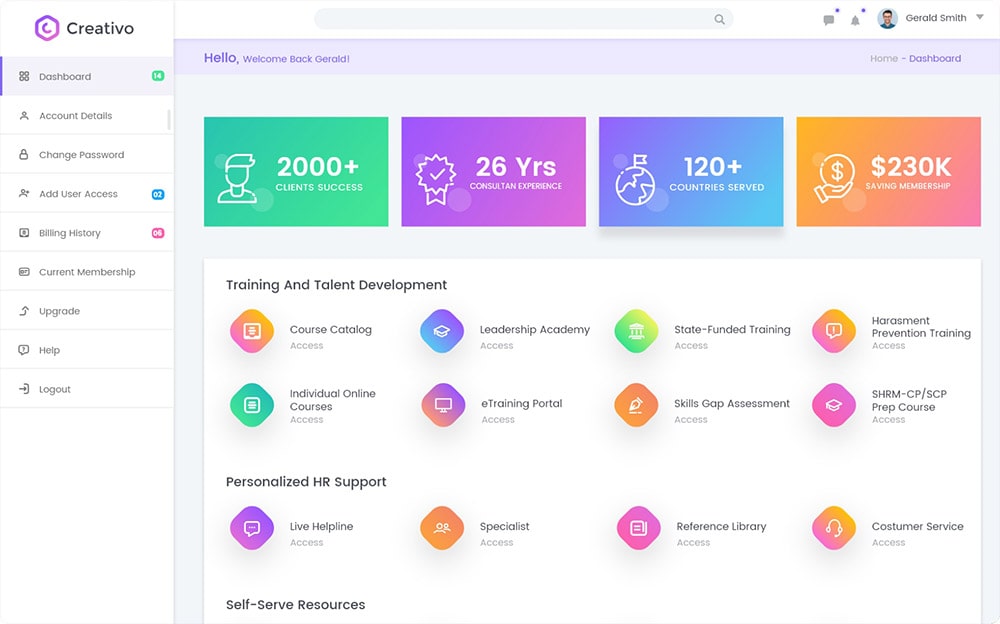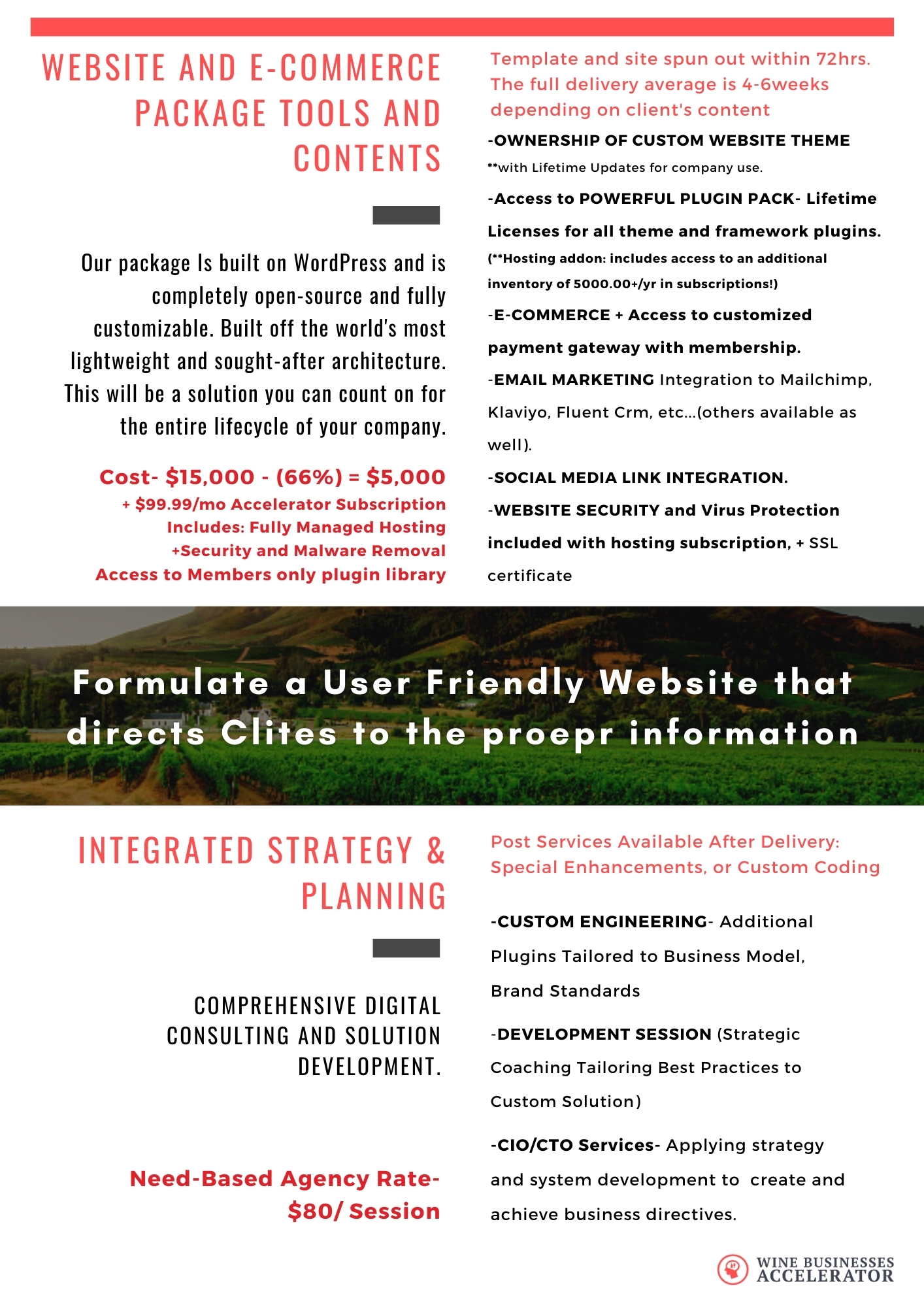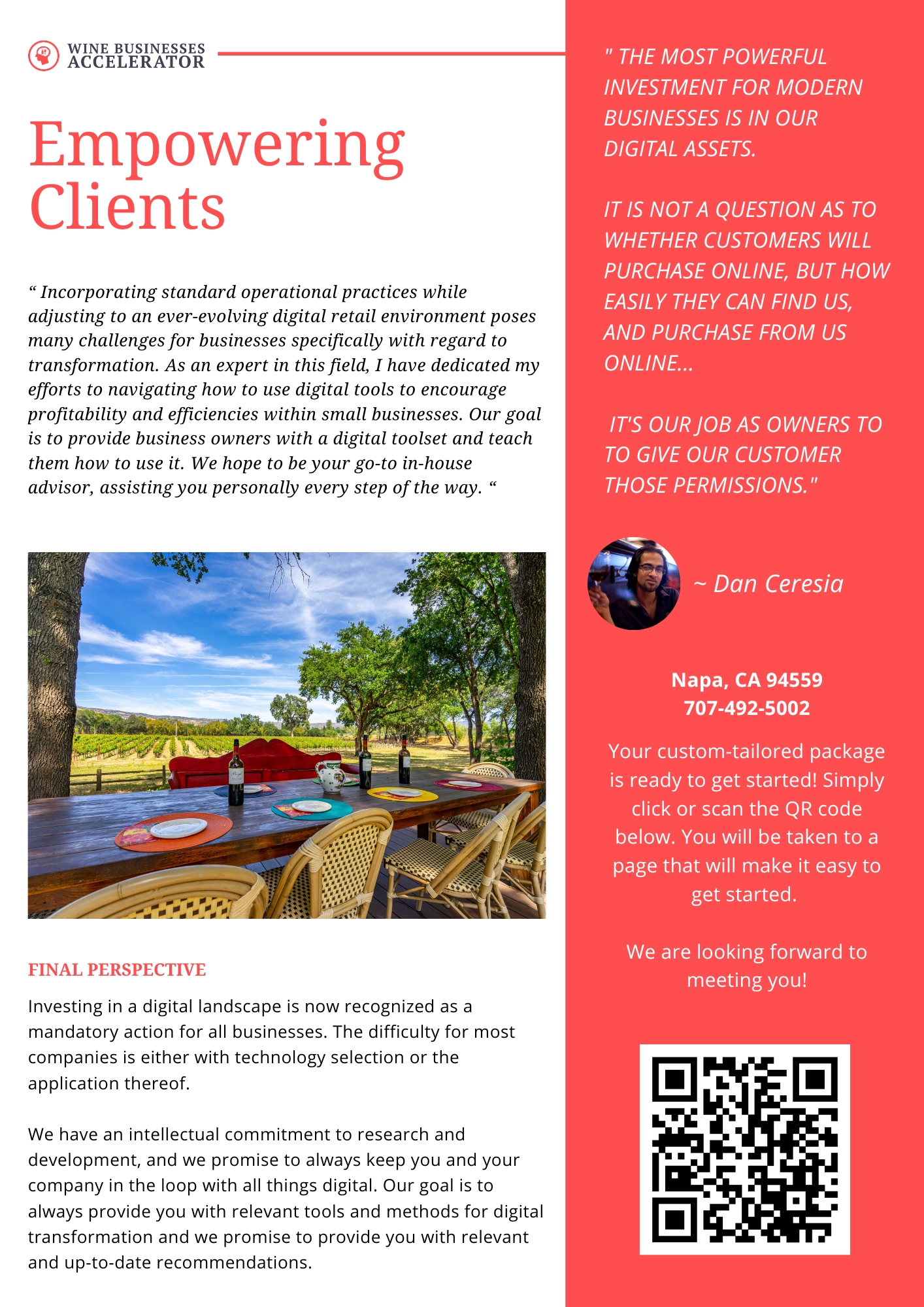 Get Started With Our Comprehensive Startup Package
Elevate your business with our seamlessly launched and expertly maintained comprehensive digital toolkit and website platform setup.
+ $99.99/month – Hosting, Maintenance, AI Security, Support & More.